What can I carry in a Curbar 5L race vest?
Super comfortable even when empty but also carries a deceptively large amount of kit. It will fit:

Soft bottles *2, and / or
Water bladder
Phone (7 x 14cm size in a slim case)
Snacks
Safety essentials e.g. first aid kit, emergency bivvi, gloves, hat, map, compass
Spare top or waterproof jacket
What storage options does it have?
The Curbar 5L has an amazing 13 storage compartments!
Large back compartment, split into two to separate kit and water bladder
Small back zipped pocket, perfect for safety items
Stretchy, large, zipped, mesh side pockets
Front stuff pockets with silicon grippers
Soft bottle stretchy mesh pockets
Zipped, water resistant phone pocket
Small inside pocket with key clip
Small stuff pockets for gels and wrappers
Any other great features I should know about?
Whistle integrated on top strap
Reflective logos
Silicone grippers on the strap adjustment to prevent slip
Bladder tube loop holders
Soft bottle long straw holders
Can I attach my poles?

Yes! Our pole holders are reinforced and secure. You can carry your z-poles across the back horizontally.
These holders can also be used for a rolled up waterproof jacket.
What size should I choose?
We have six different sizes, more than any other brand to ensure a perfect fit.
Men - measure around widest part of your chest.
Women - measure around widest part of your bust AND ribs. For women, choose the size bracket you are most in the middle of because you want to account for it not being too tight across your bust, or too loose around your ribs.

Example - 39" bust and 36" ribs = Small
What runs would you use it for?

Great for short to medium runs where you just need a few essentials to keep you going. This running vest is great for beginners to advanced alike.
We would recommend this race vest for run or hike times of up to 3 hours in good weather conditions. If you need a race vest for longer runs, or in bad weather where more kit is required, we would recommend our Kinder 10L.
How comfy is it and does it bounce or chaffe?
The most important factor to ensure a race vest is comfortable is to ensure you have the right size. We offer 6 sizes, more than any other brand so you can choose the one which is right for you, and not have to settle for 'one size fits most'.
The stretchy and lightweight fabric and adjustable chest straps make it very comfy! The mesh inner lining is double padded honeycomb to ensure it is comfortable on your back, but also breathable. Our hem and outer fabric is very soft, no hard or rough edges like on some other brand race vests which can rub and cause sores during runs. 
When would you use a race vest?
Race vests are fantastic for any length runs where you want to carry some water and a few essentials. Standard backpacks are not designed for running, they bounce around, don't have easily accessible pockets or a comfortable fit system.
Harrier race vests off lots of different storage options so you can work out what's best for you. Love taking photos? Have your phone to hand easily for those epic view shots! Need your snacks to hand? Assign designated pockets for on the go fuel, empty wrappers and emergency calories. The kit organisation options are endless!

How much does it weigh?
From just 220g
What is it made from?
Super soft, 4 way stretch fabric to fit around lots or a little kit
High quality, DWR treated water resistant materials and stretchy, breathable mesh
100% polyester 
How do I wash it?

Harrier race vests are machine washable! Choose a 30 degrees gentle cycle. We recommend using a specialist outdoor clothing liquid detergent such as Grangers 2 in 1.
Any other great tips for my trail running?
Yes! We have a fantastic free downloadable resource - How to Run an Ultra. 
Whether you're upping your distance, or training for a more technical mountain challenge, we've put together all the tips, tricks, strategies and tools you need in one handy pack.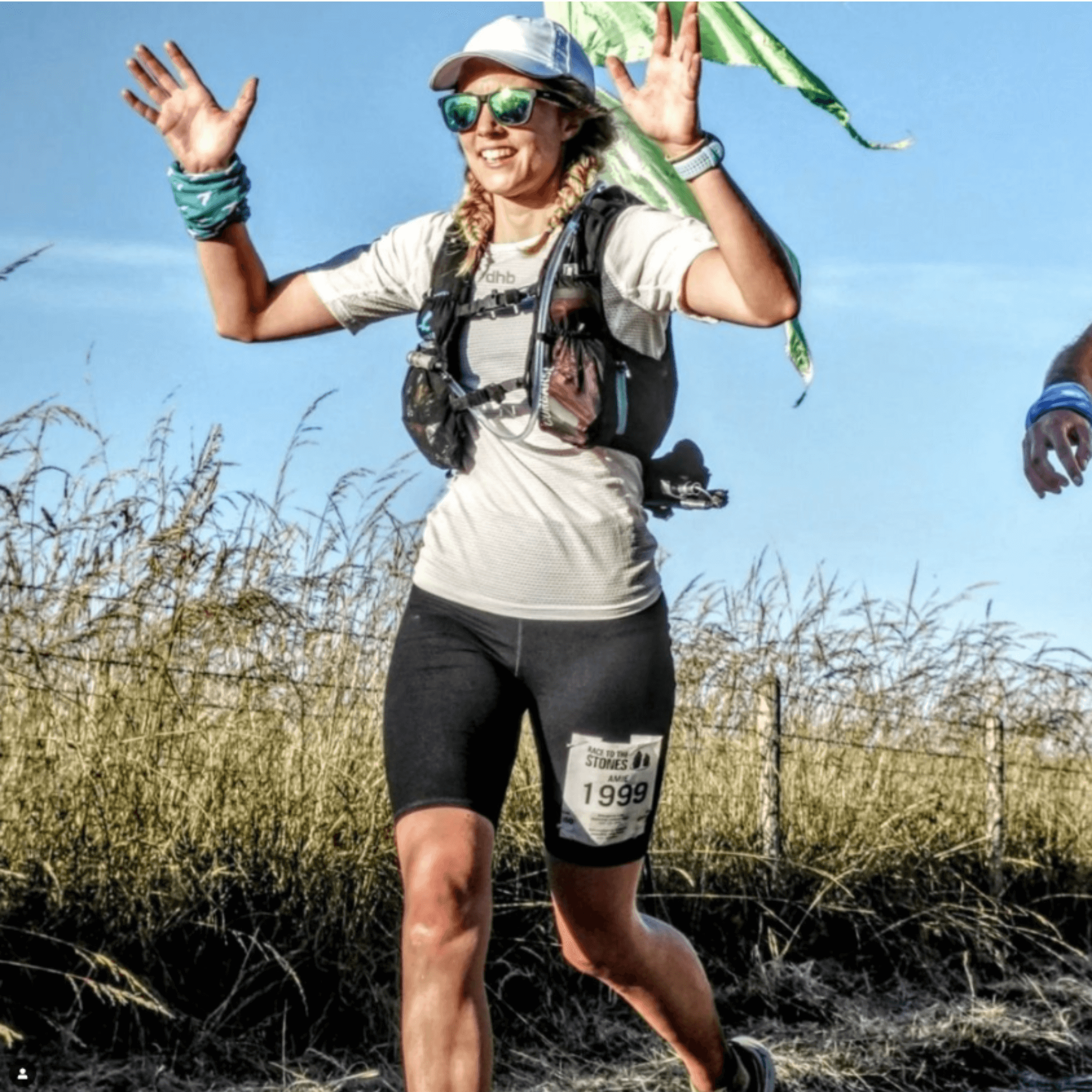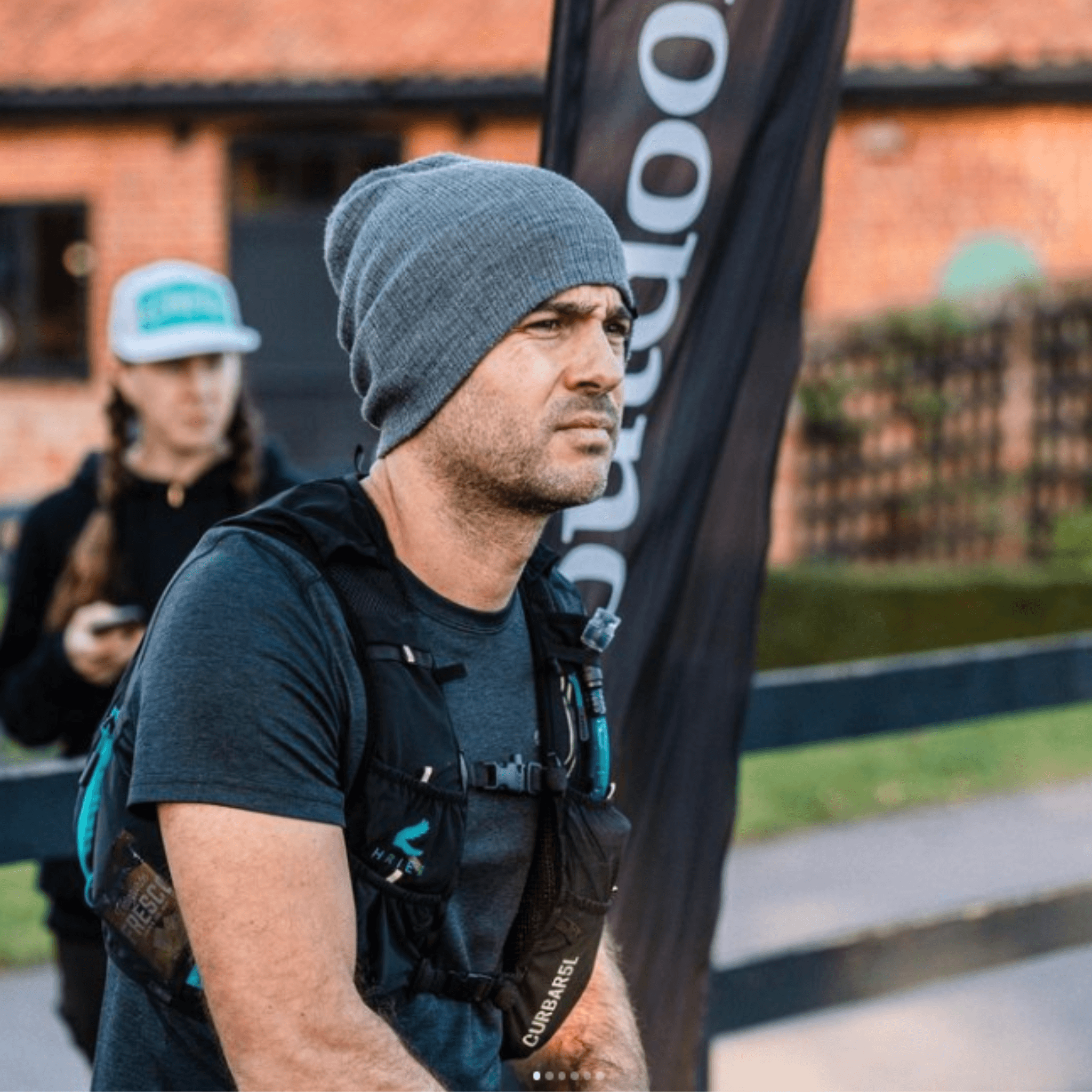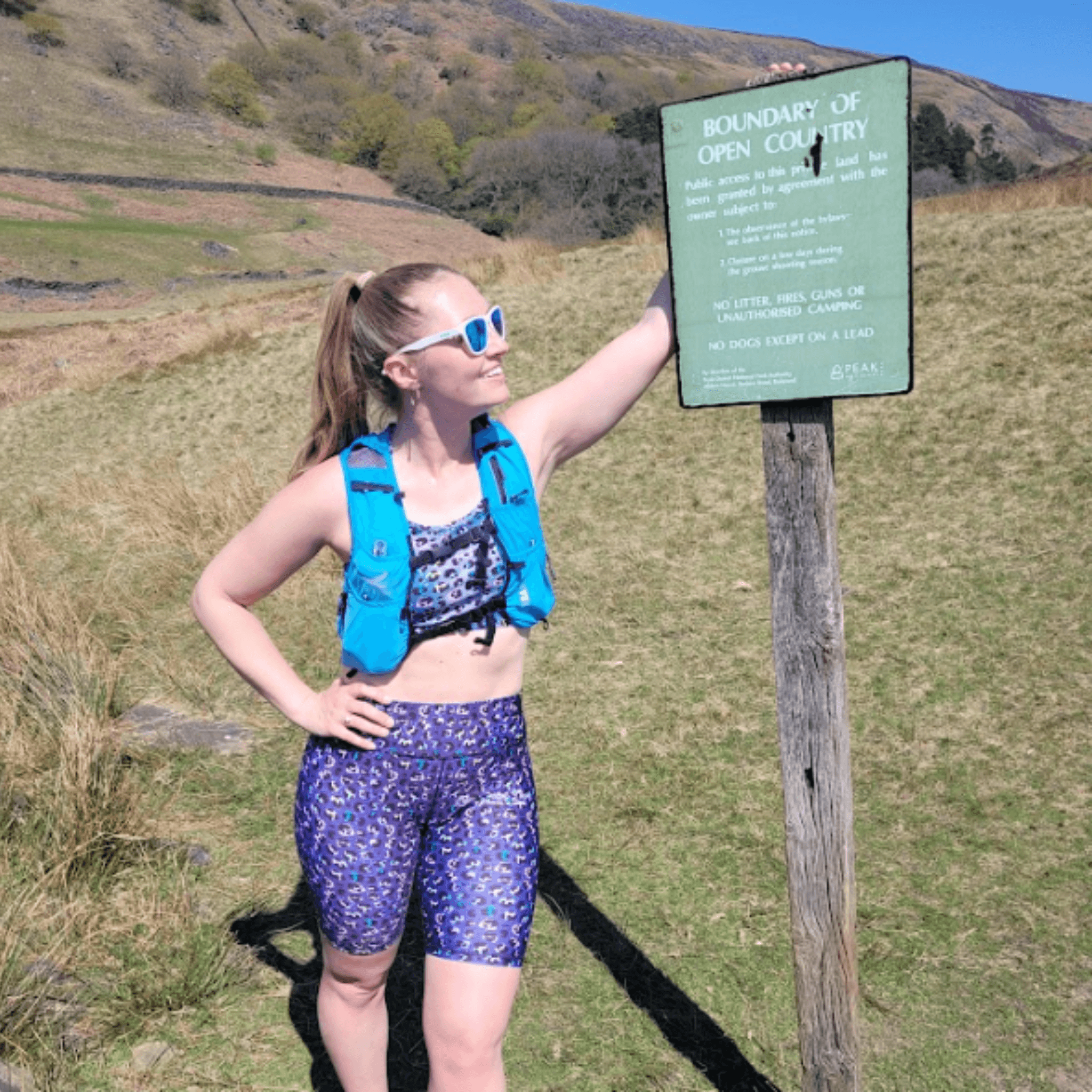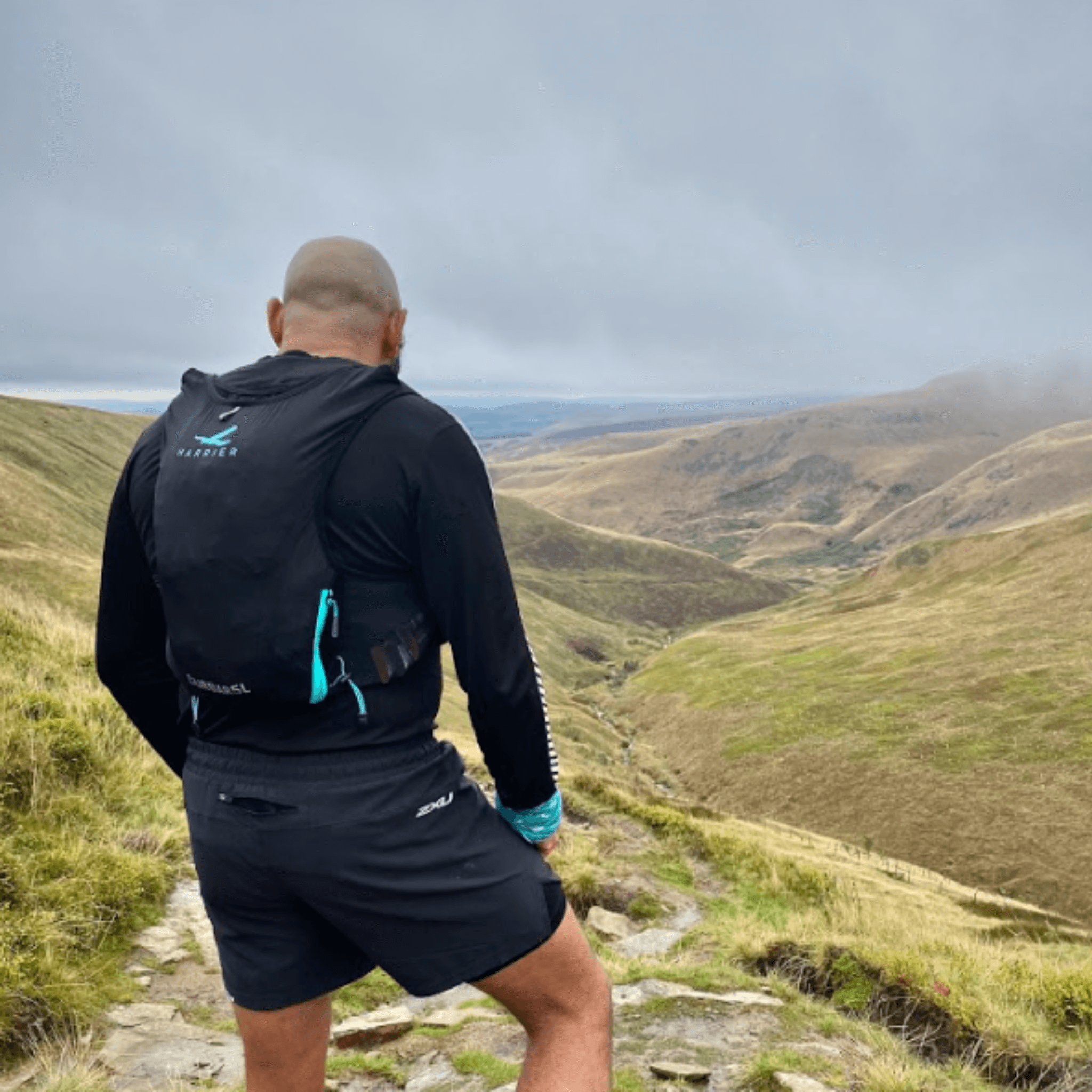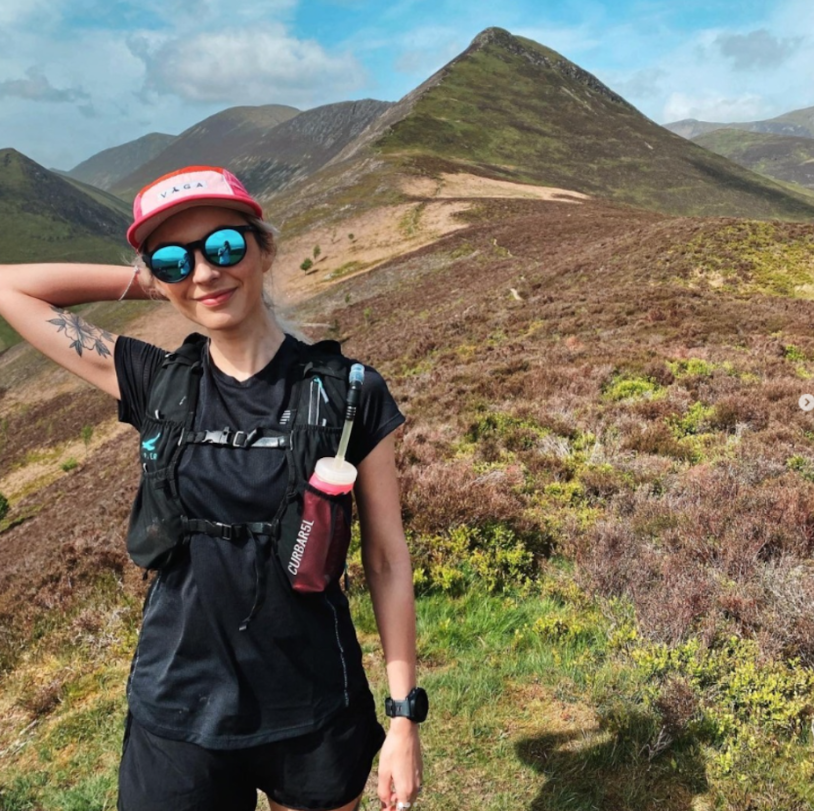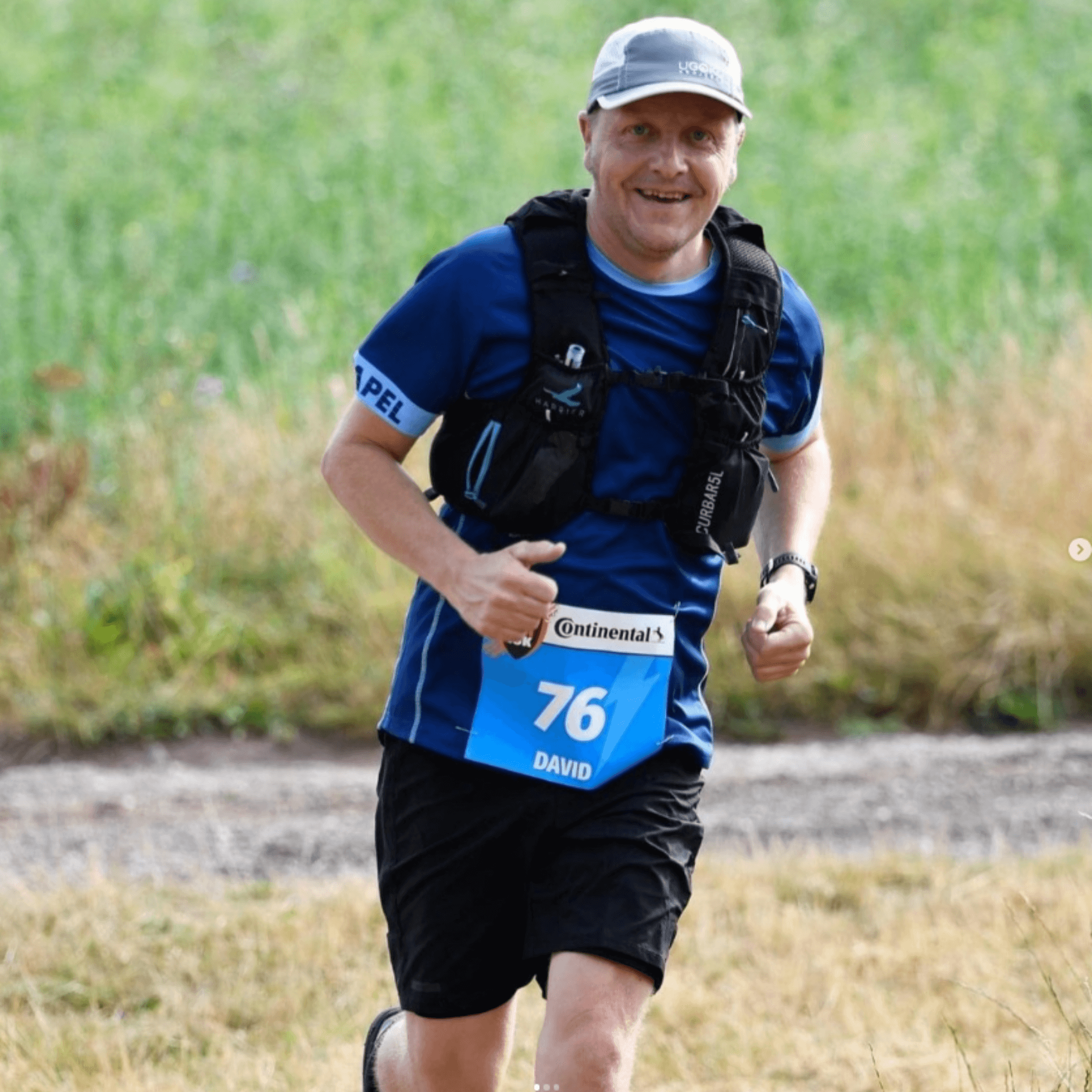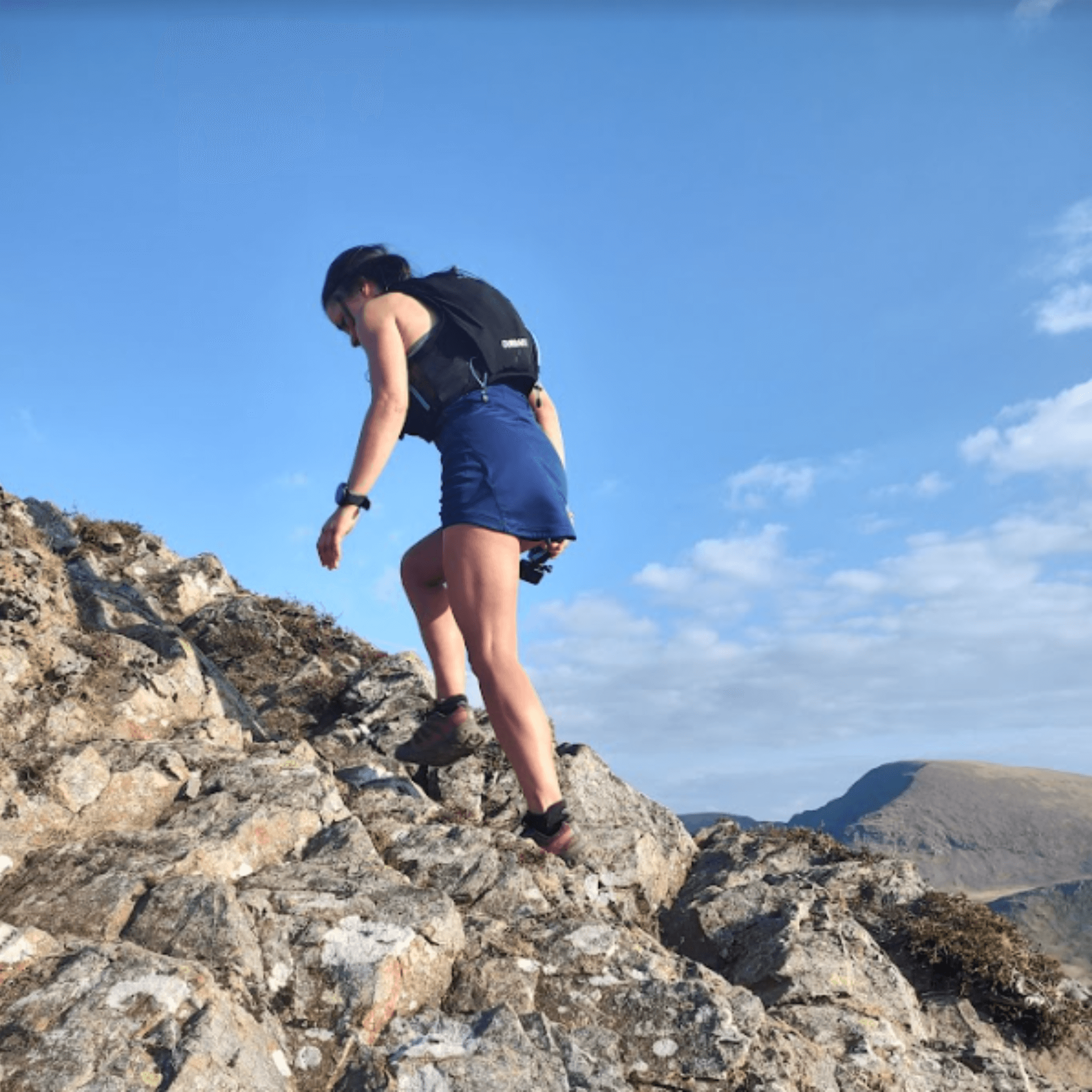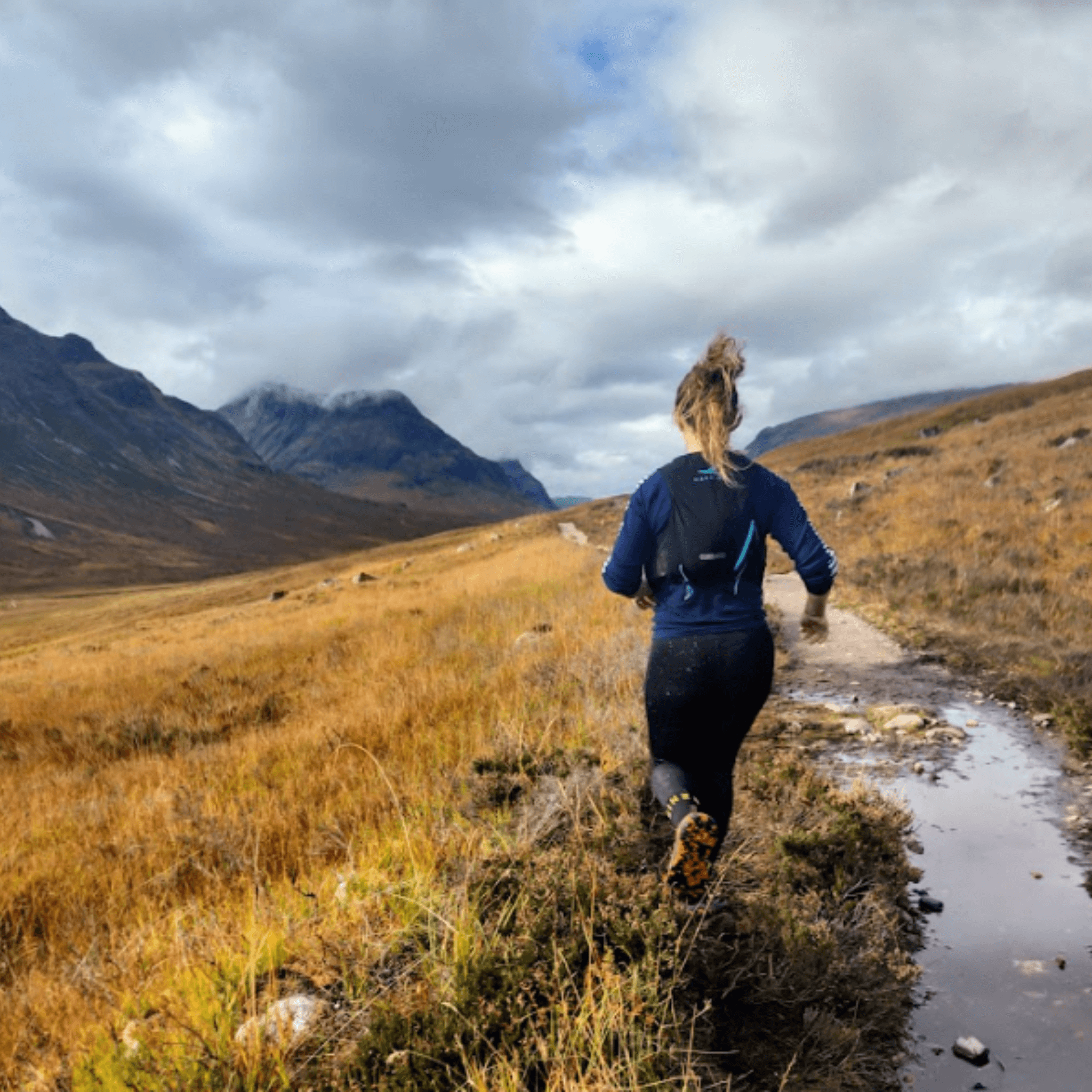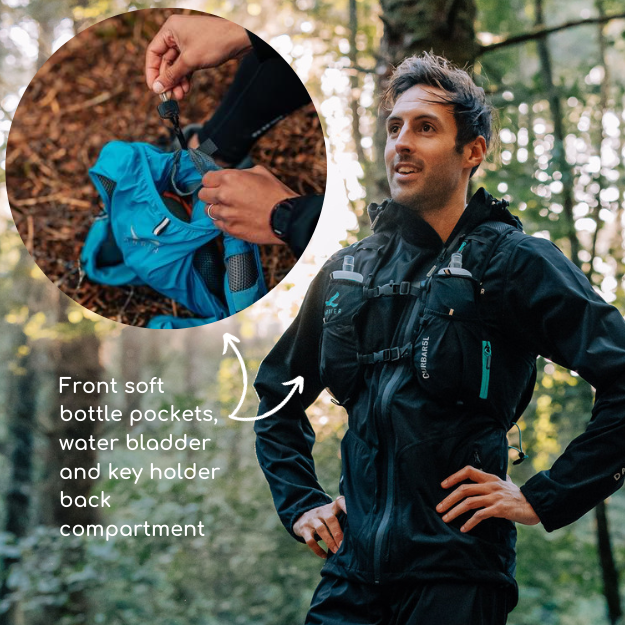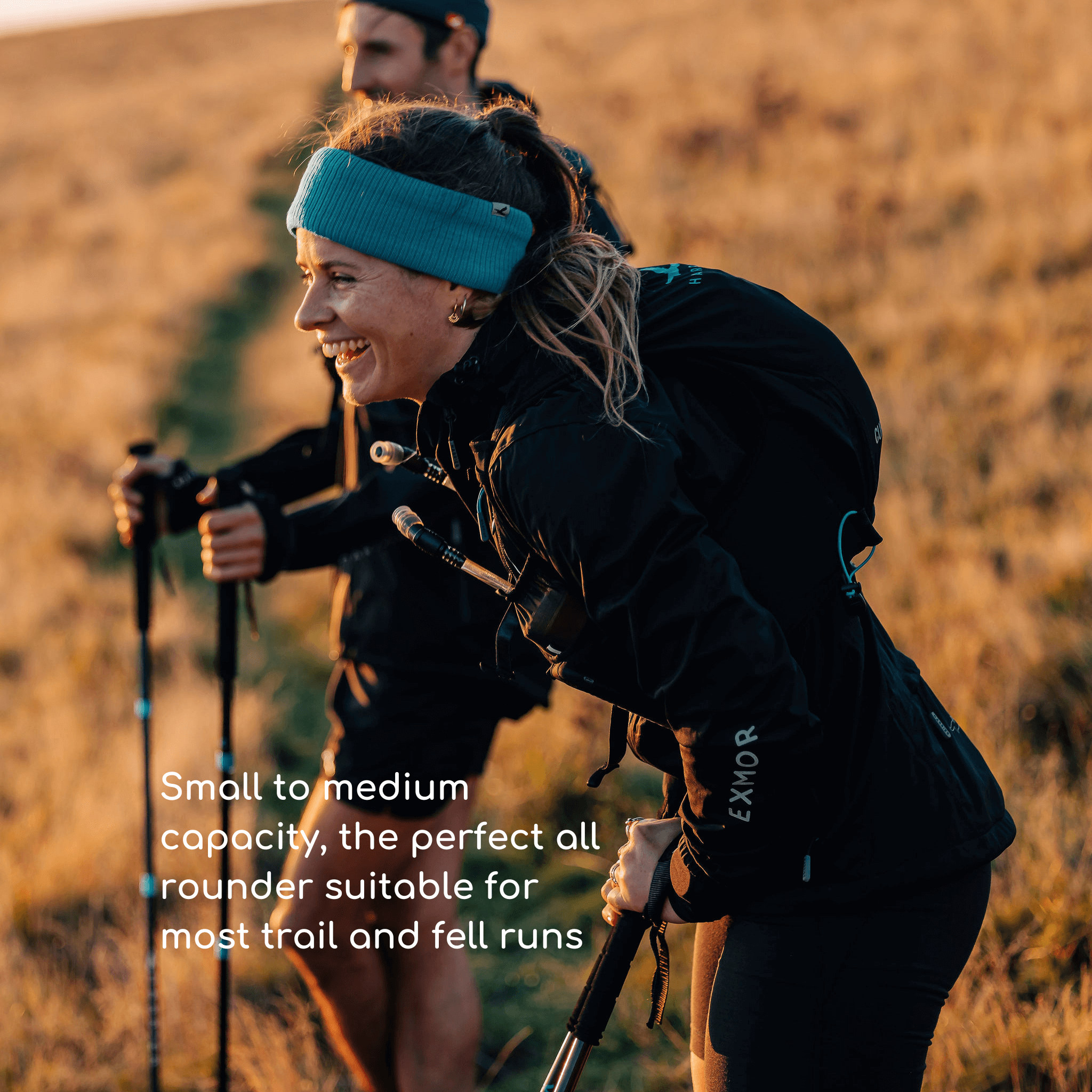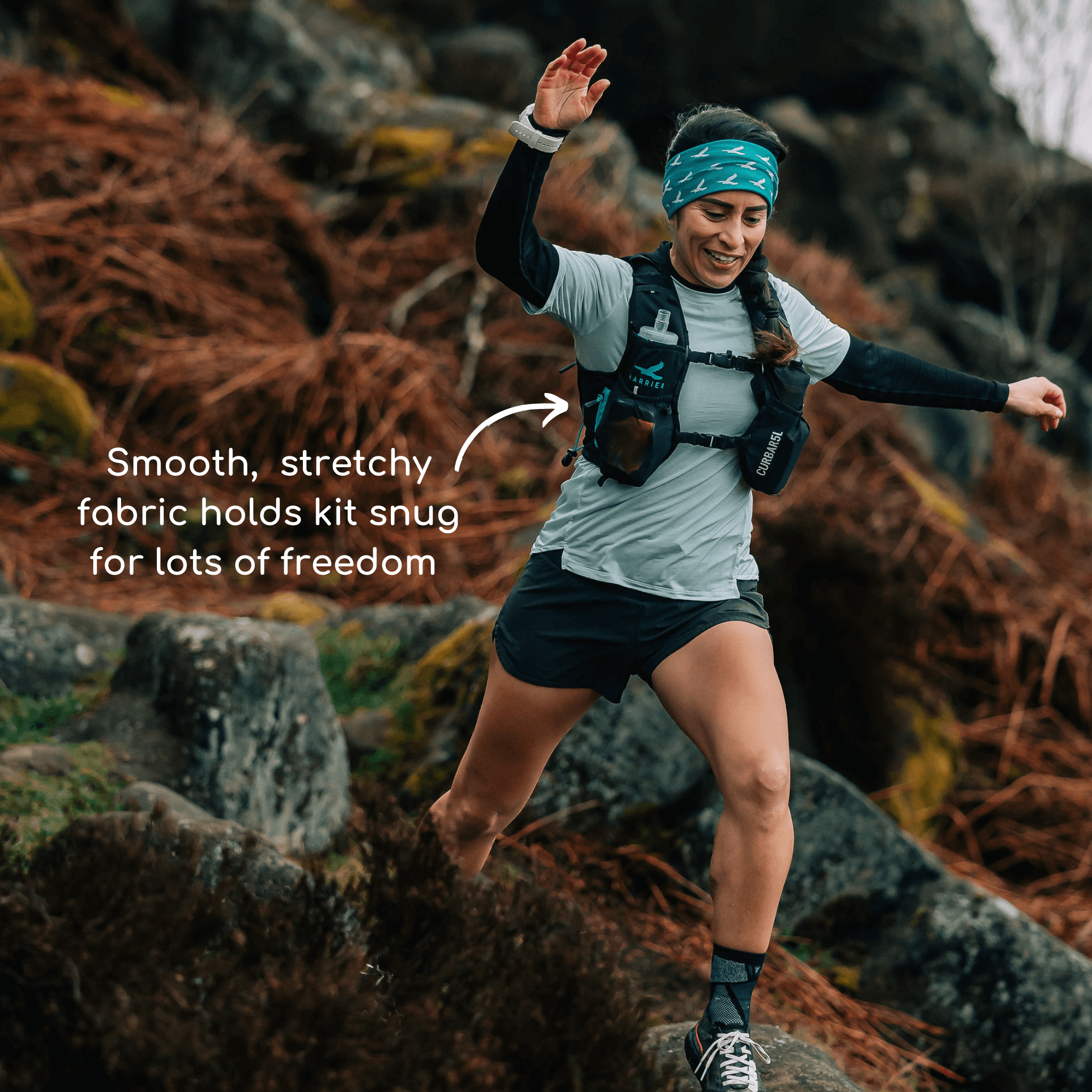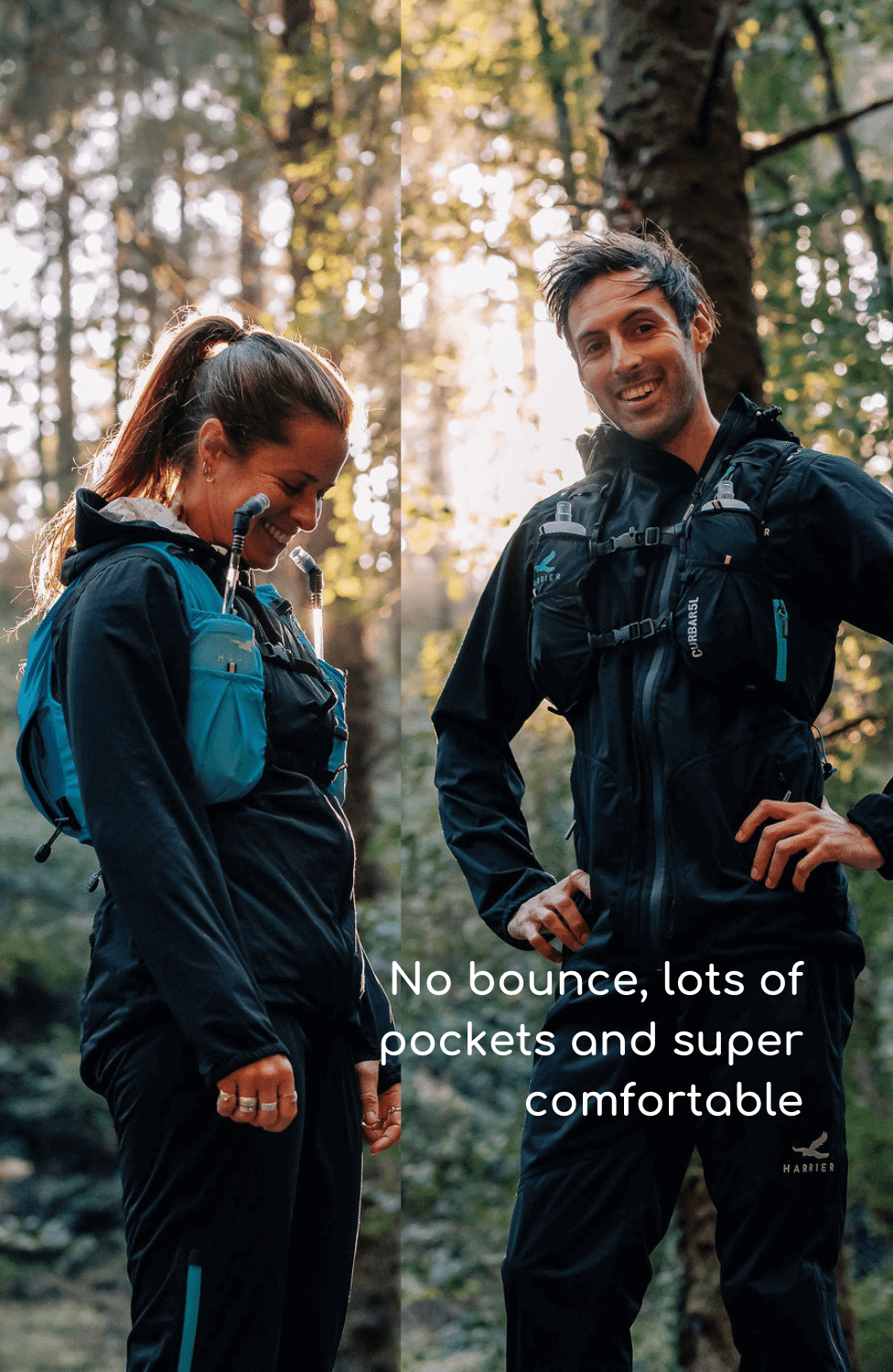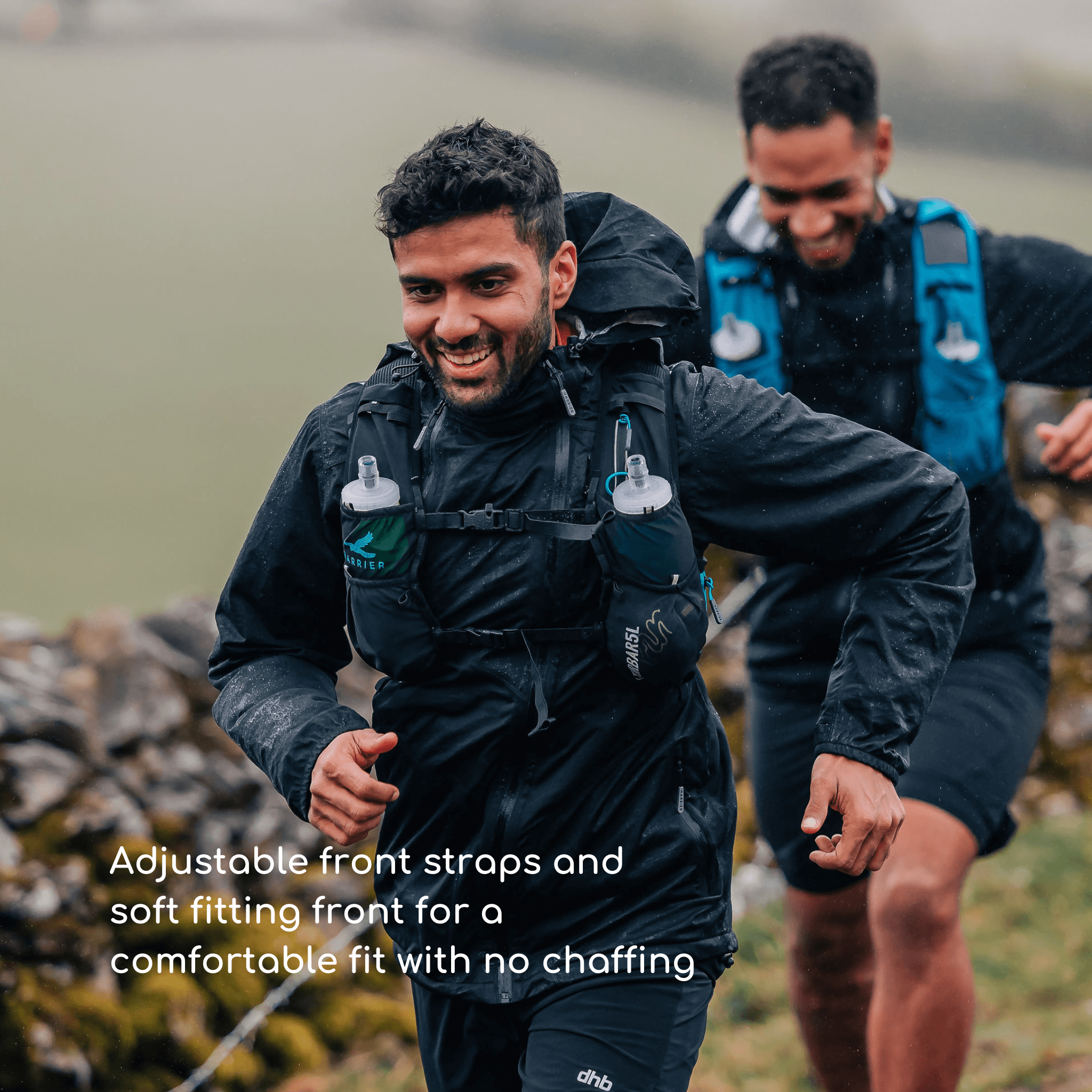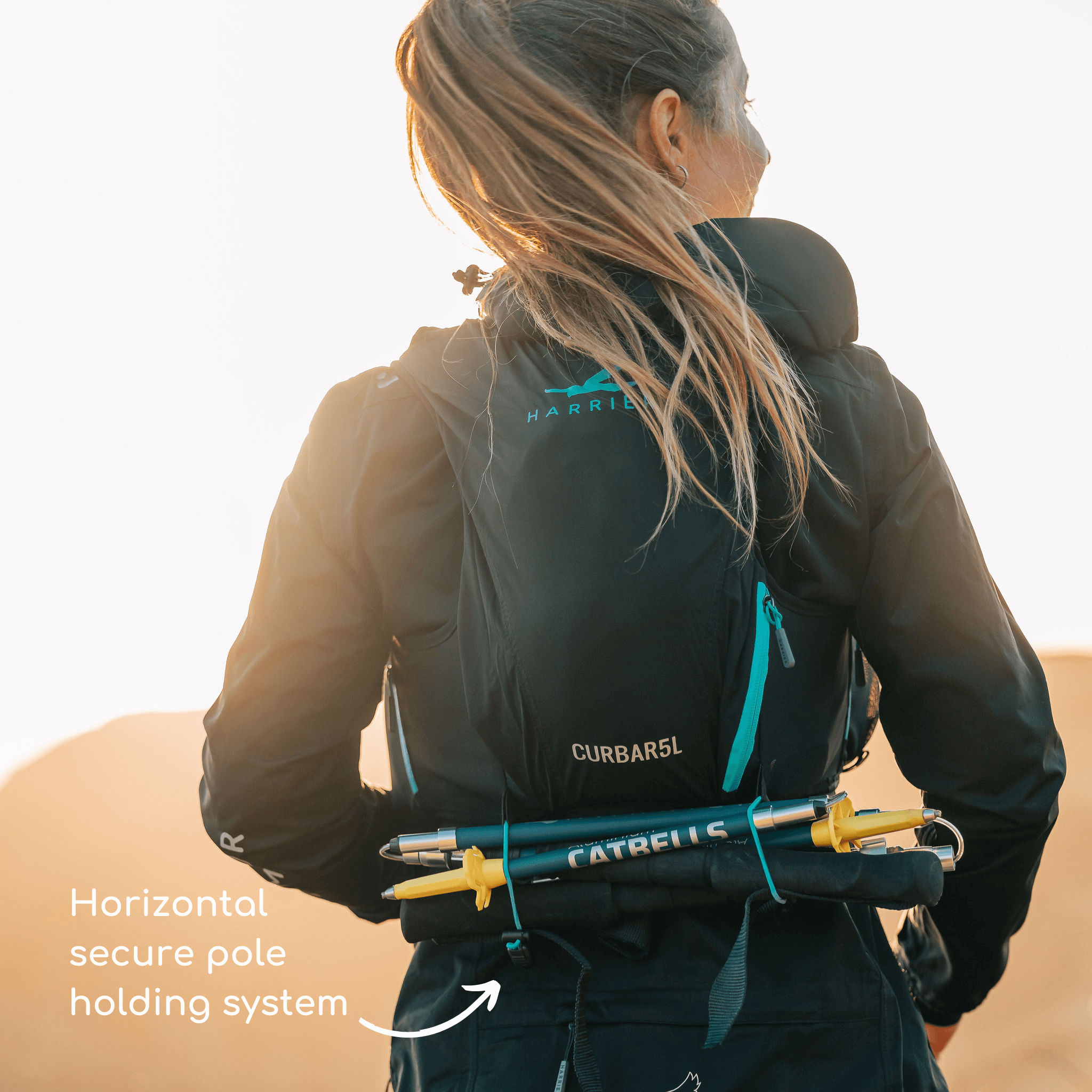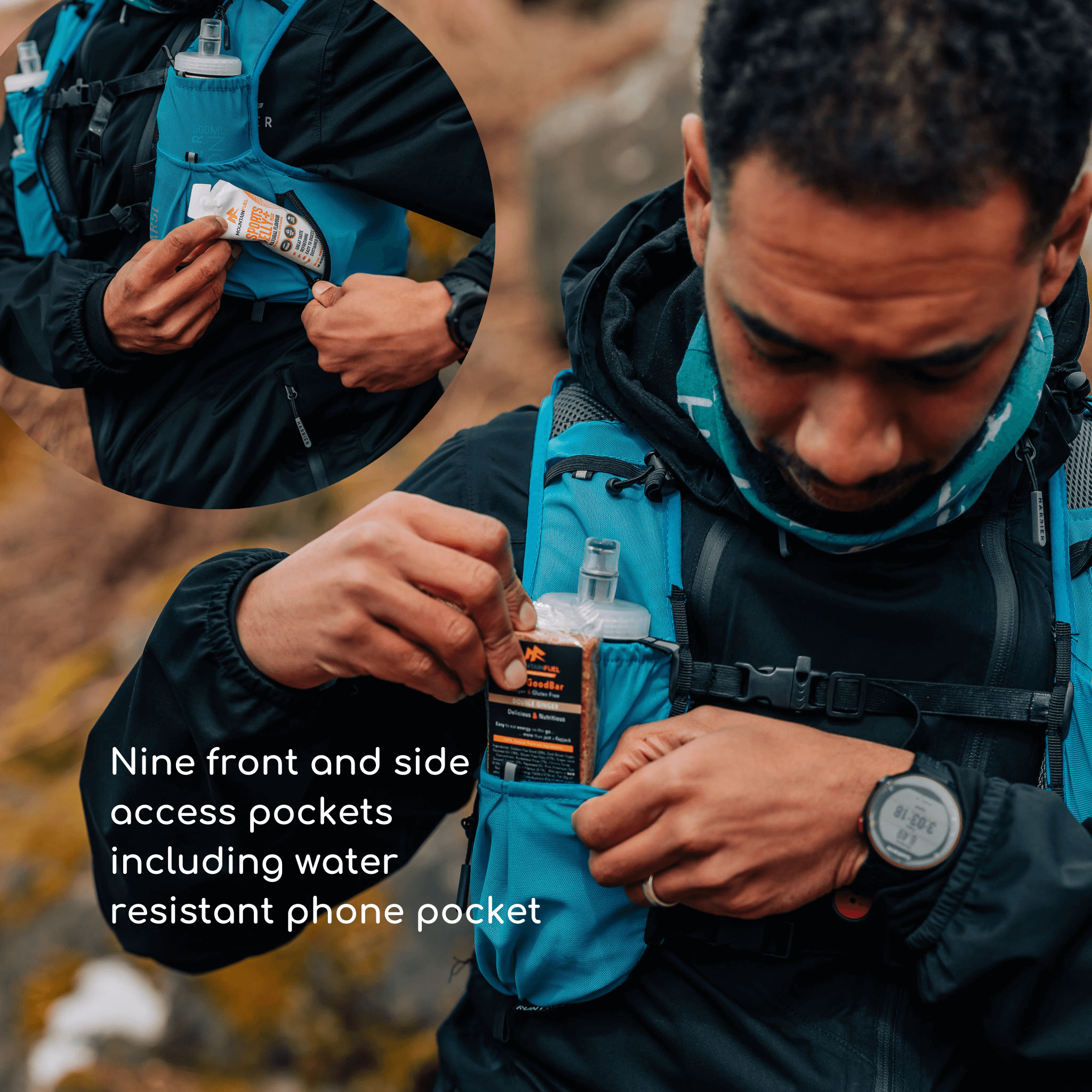 ---