What runs and hikes are these waterproof trousers best for?
Designed for long distance trail running or hiking in wet conditions. They have been thoughtfully designed to provide lots of useful details that can make all the difference on the trails.
What waterproof rating are they?
Our waterproof jackets and trousers are 15,000mm which is suitable for use in moderate rain.
Your trousers are treated with a durable water repellent (DWR) layer that causes water to 'bead' on the surface rather than soaking in. DWR treatments slowly wear out over time which can cause it to start absorbing water and lose breathability.
We recommend using a specialist outdoor sports wash such as Grangers 2 in 1 wash and re-proof every 6 to 12 months, depending how much you use them. Please follow the wash instructions on your specific outdoor clothing wash/proof, but use a gentle and low temp cycle to keep your trousers in best condition.
| Water resistance (mm) | Weather conditions |
| --- | --- |
| 6 000 – 10 000 mm | Withstands light rain, moderate snow, light pressure |
| 11 000 – 15 000 mm | Moderate rain, average snow, light pressure. |
| 16 000 – 20 000 mm | Can handle long walks in heavy rain, wet snow, some pressure. |
| 20 000 mm + | Withstands heavy rain, wet snow, high pressure. |
How breathable are they?
Constructed from soft 4-way-stretch fabric, they are comfortable, non-rustle and highly breathable with a rating of 15,000g/m2. 
What race minimum safety features does they have?
They have fully taped seams to ensure they are suitable for most mandatory race requirements. Please check against your specific race requirements to make sure.
Can I pull them on over my shoes?
Yes! Side leg zips allow you to pull the trousers over leggings or shorts quickly without the need to remove shoes. Elasticated cuffs stop them dragging on the floor and getting soggy ankles.
Are they comfy?
Yes! They have a wide, elasticated high rise waist band to give maximum comfort on long days out and to keep you dry. The fabric is a soft, 4-way stretch so no annoying rustling as you run!
How much do they weigh?
From 230g. Comfortable enough to be worn from the door on rainy long runs, and to keep you dry and protected when you need it most. 
Are there any pockets?
There is a waterproof, zipped back pocket to hold valuables or gels.
Any other great tips for my trail running?
Yes! We have a fantastic free downloadable resource - How to Run an Ultra. 
Whether you're upping your distance, or training for a more technical mountain challenge, we've put together all the tips, tricks, strategies and tools you need in one handy pack.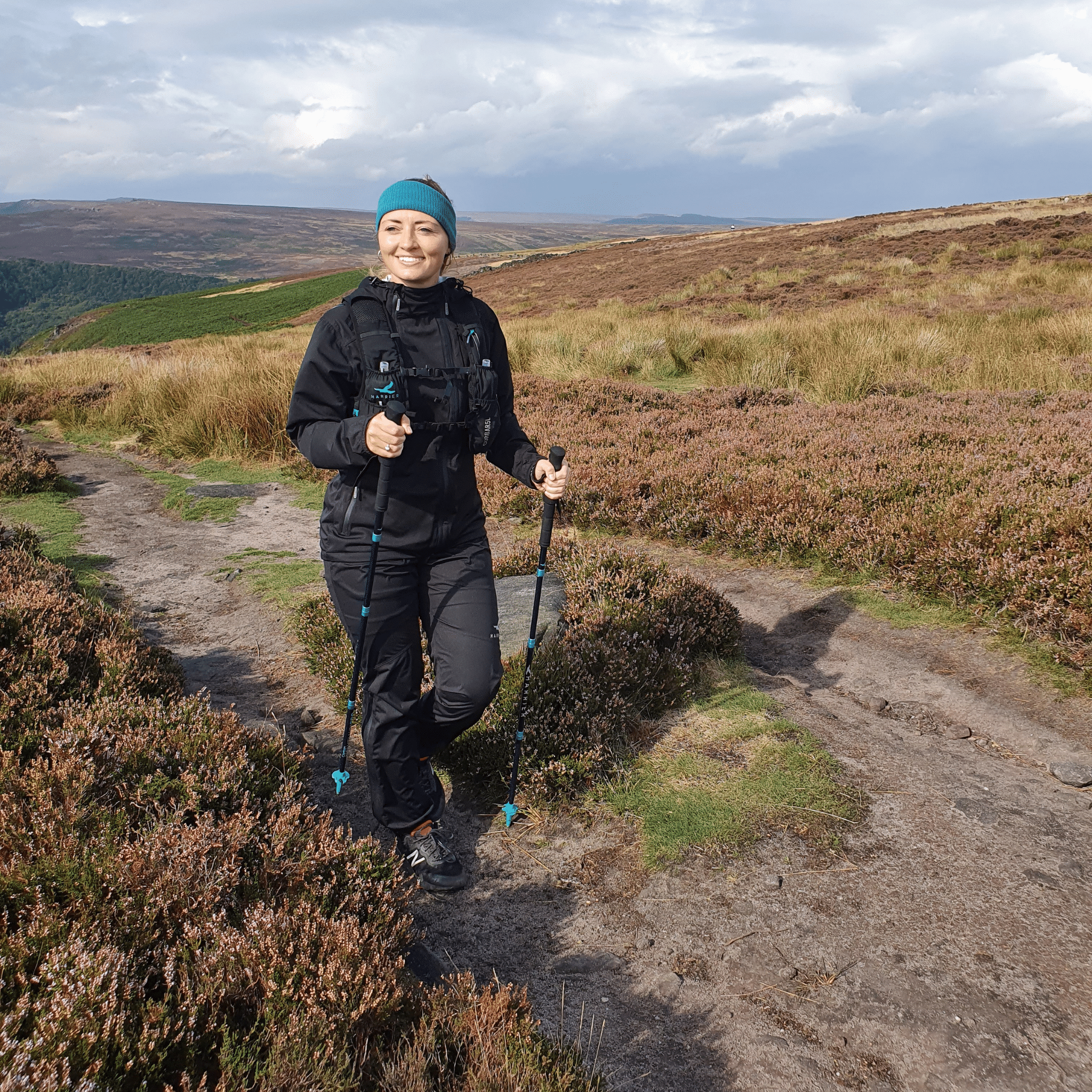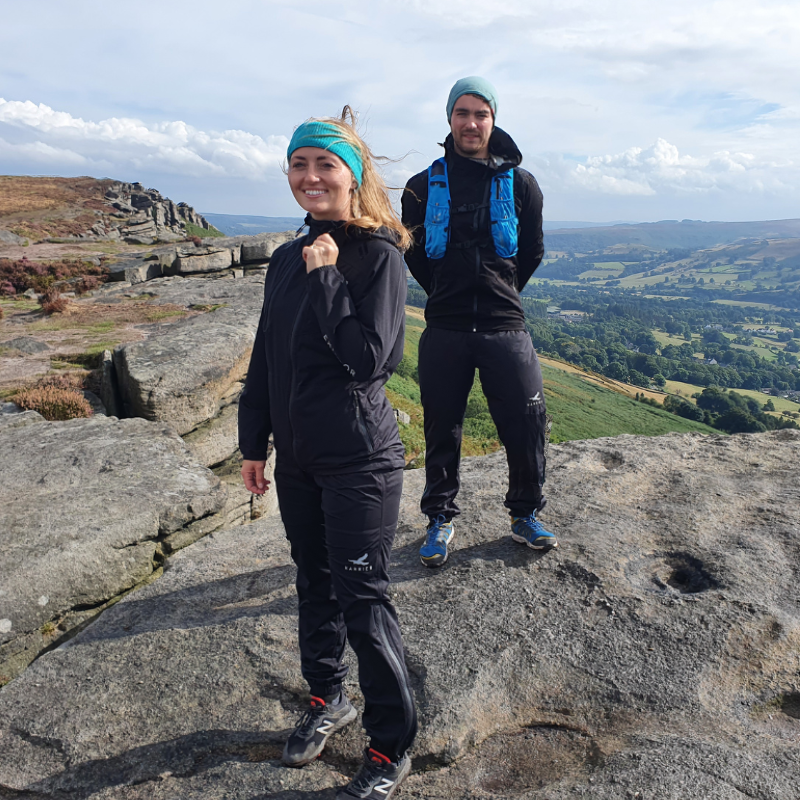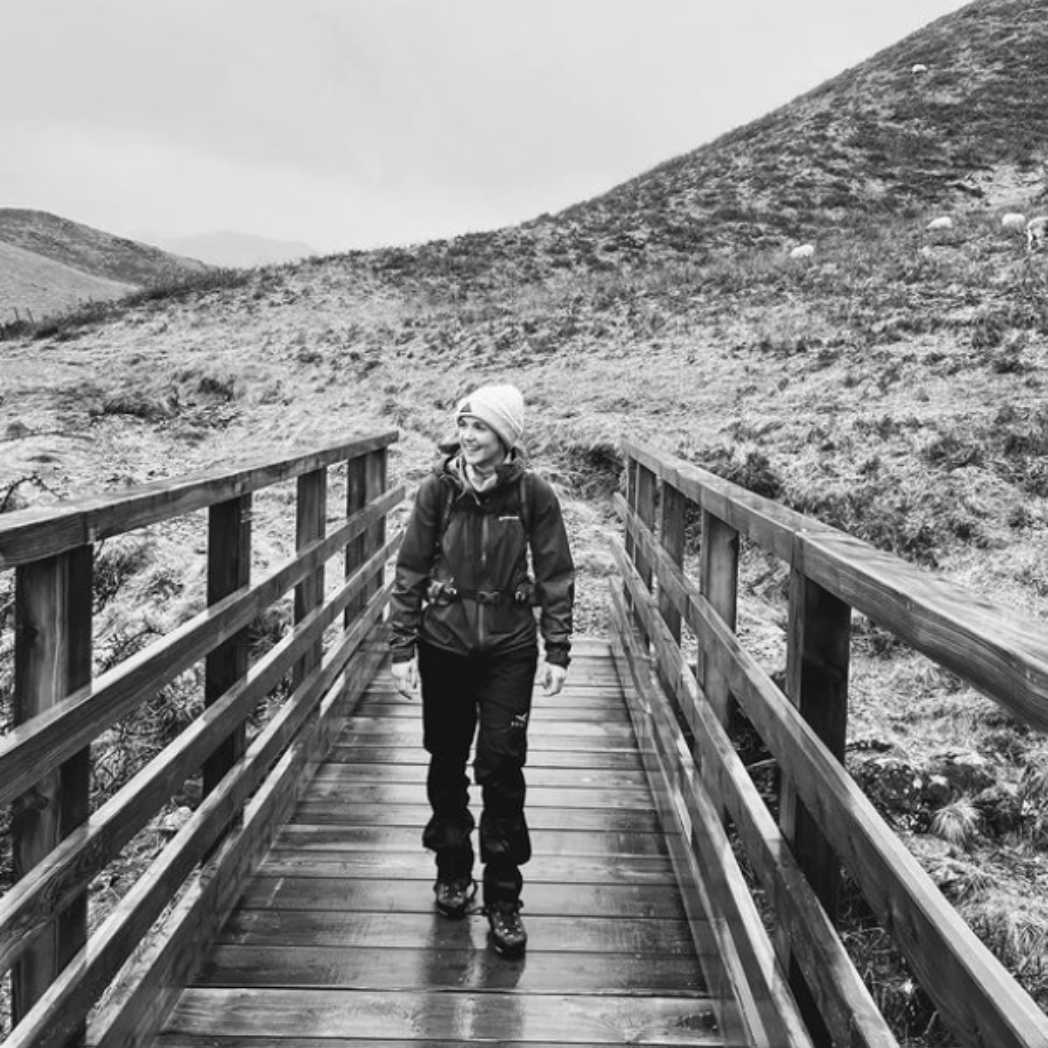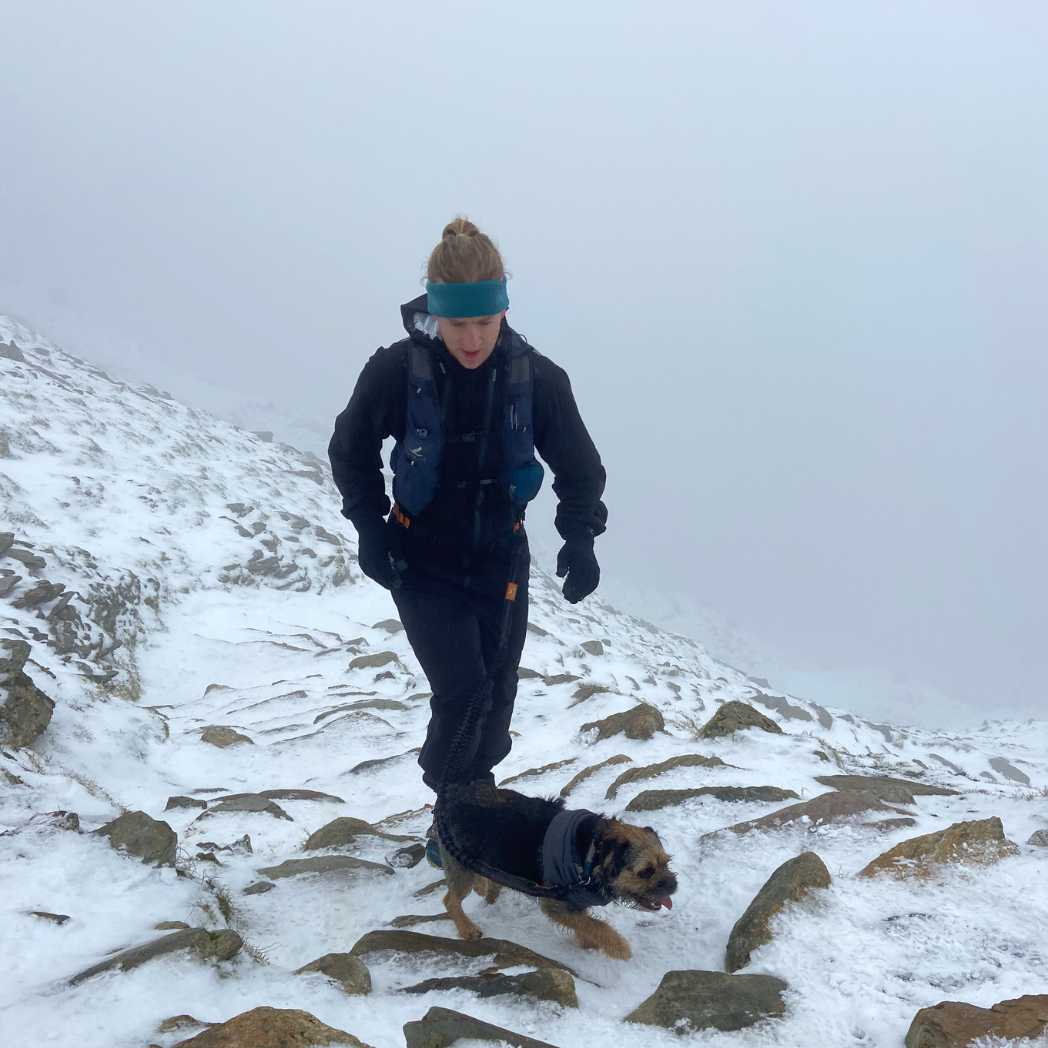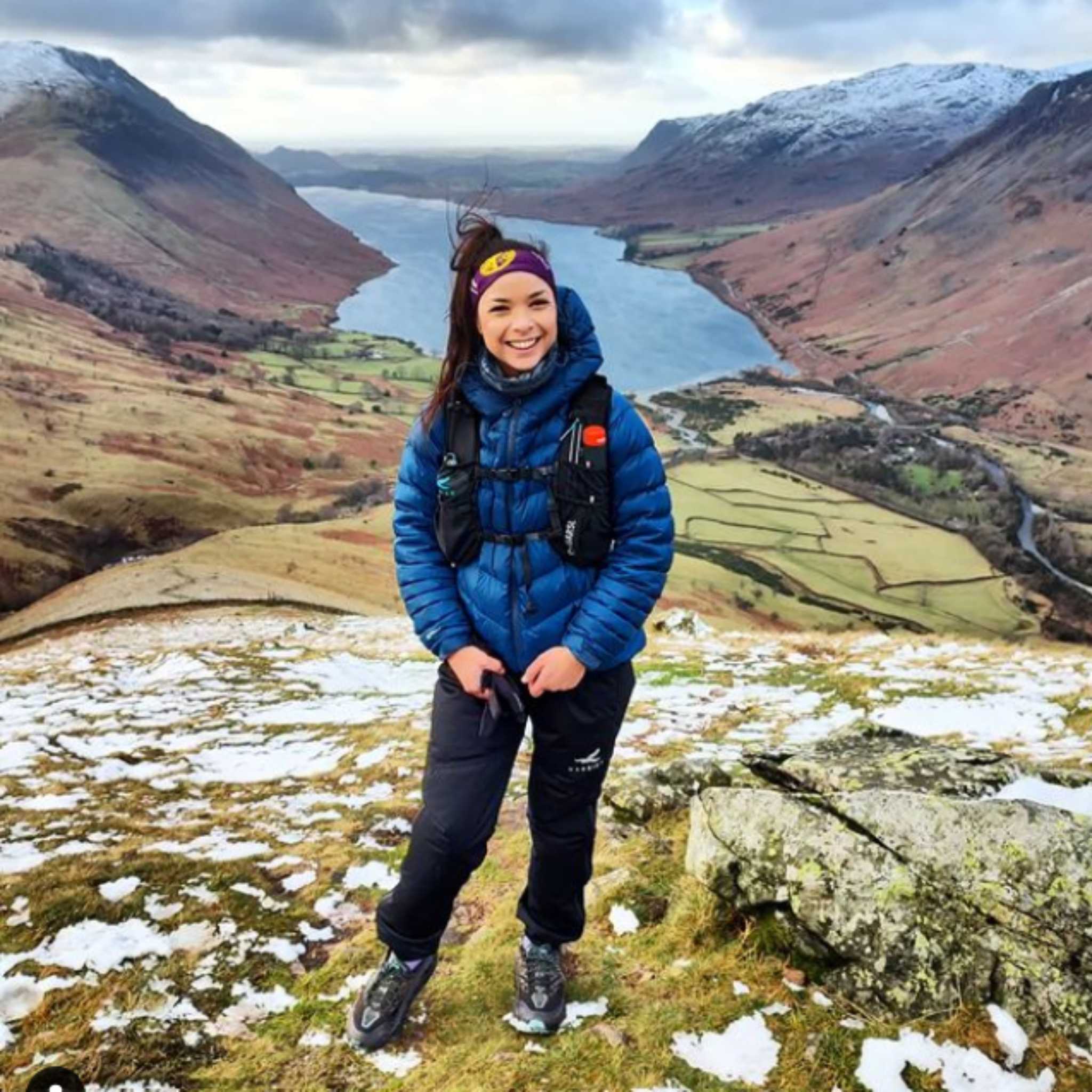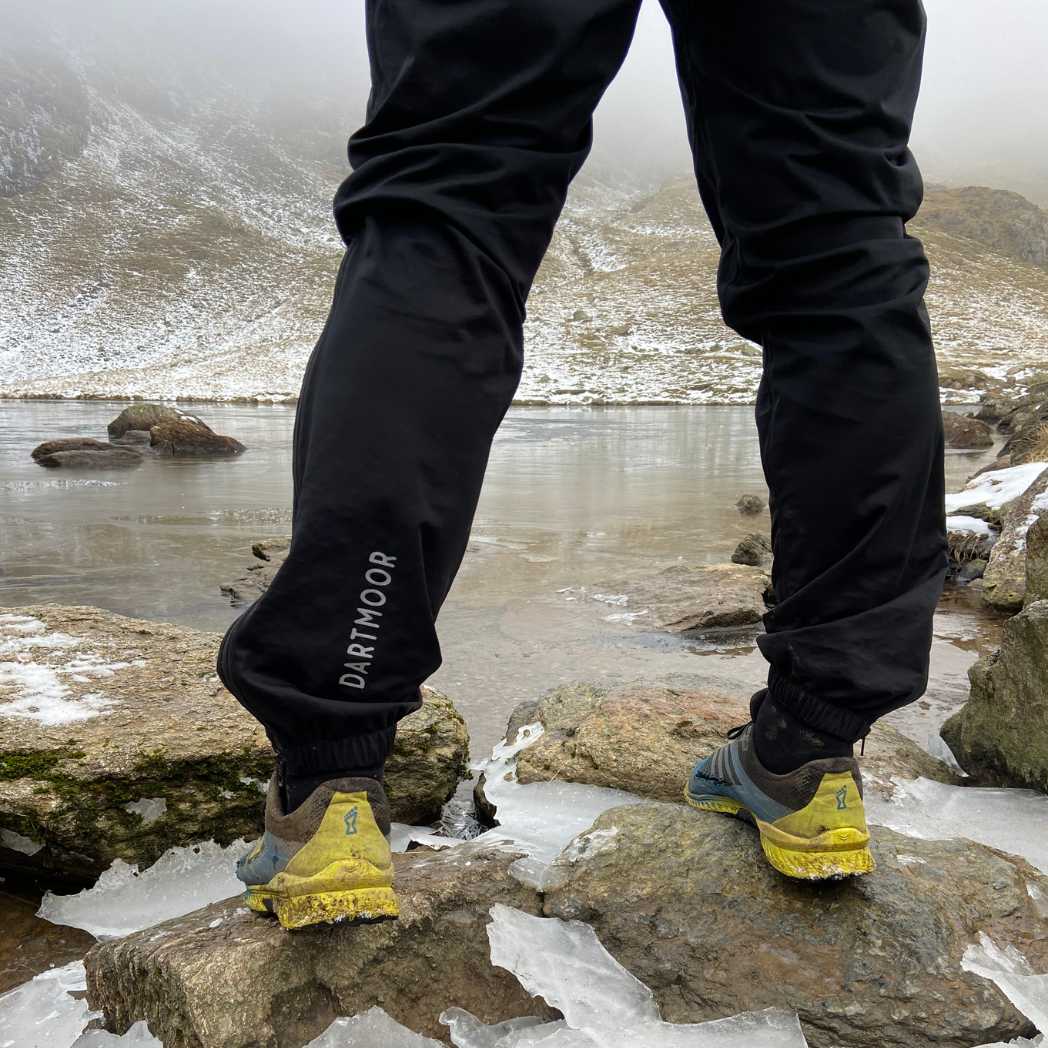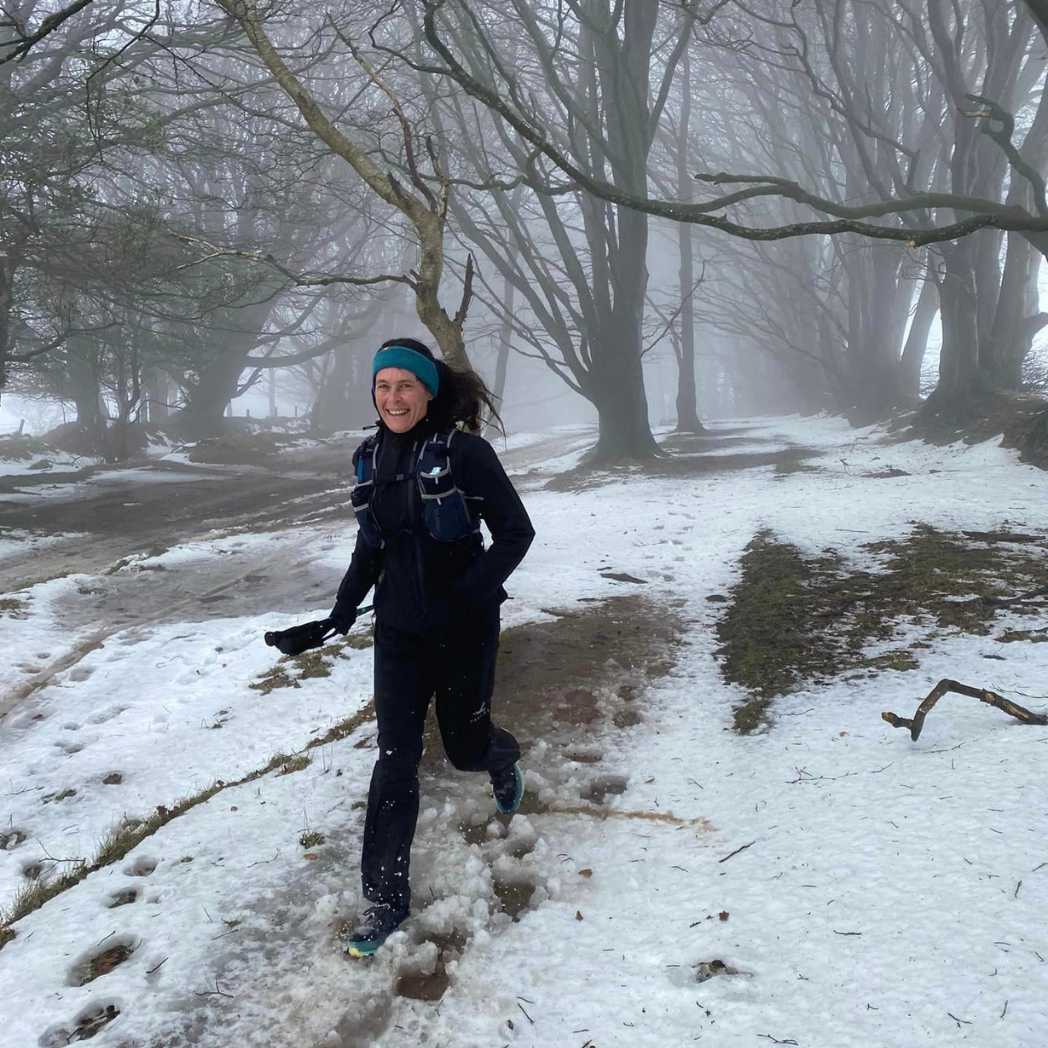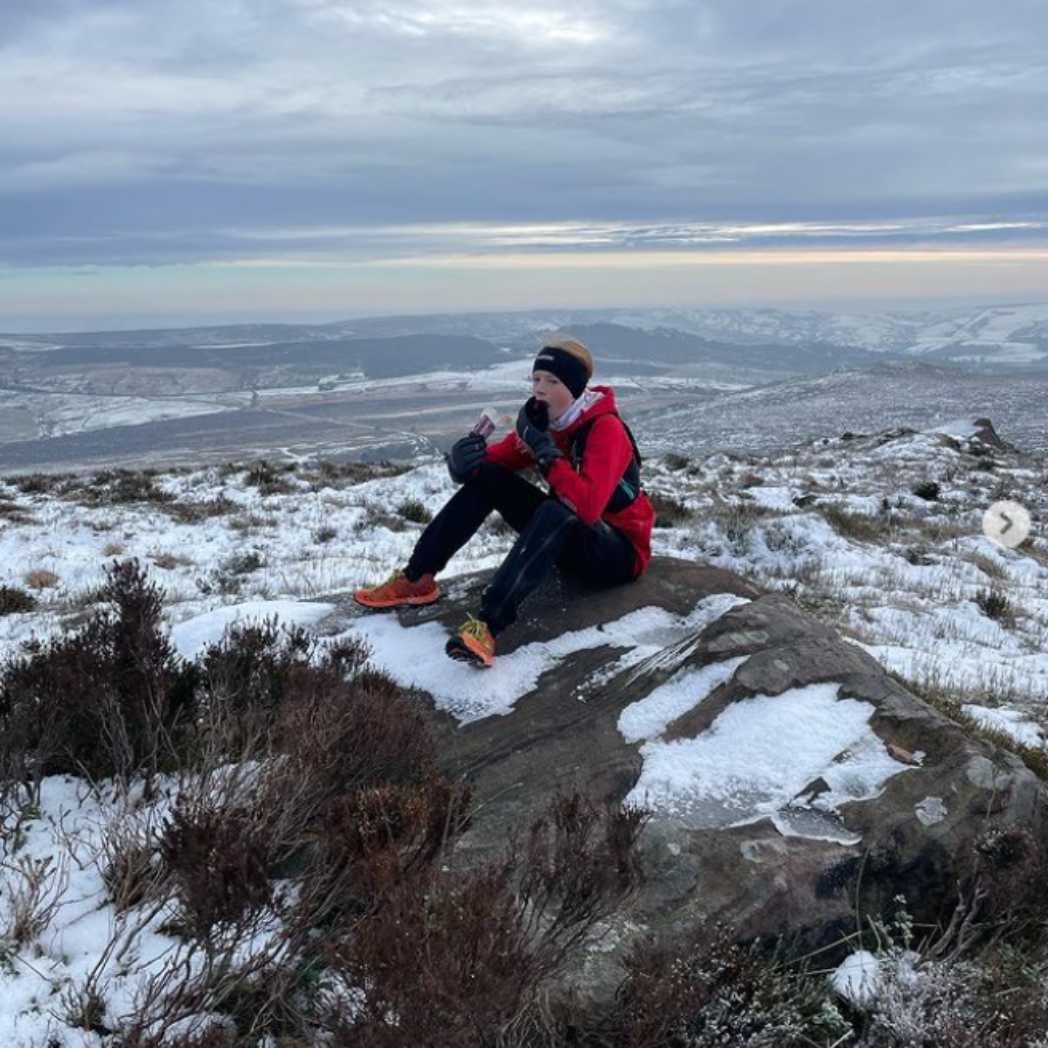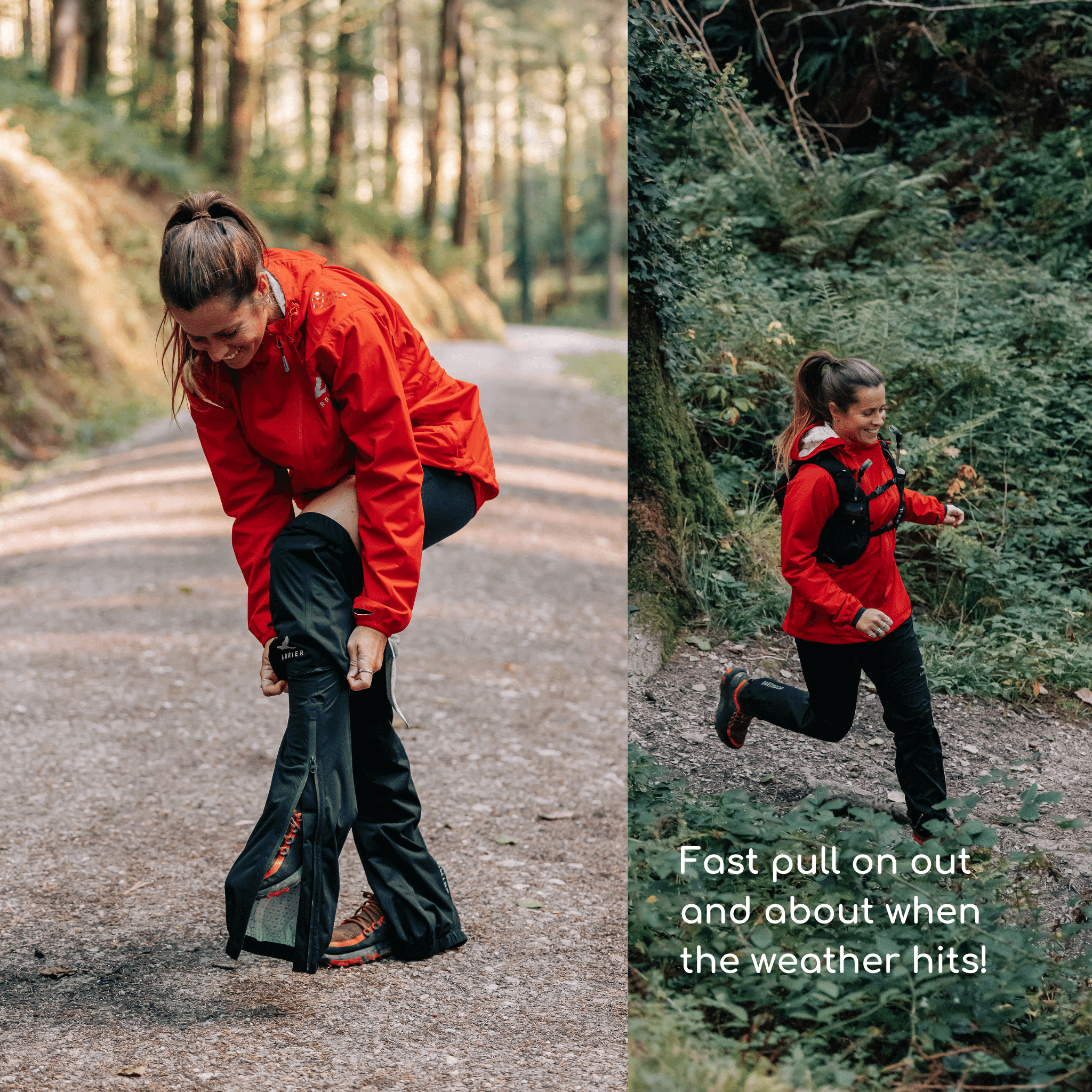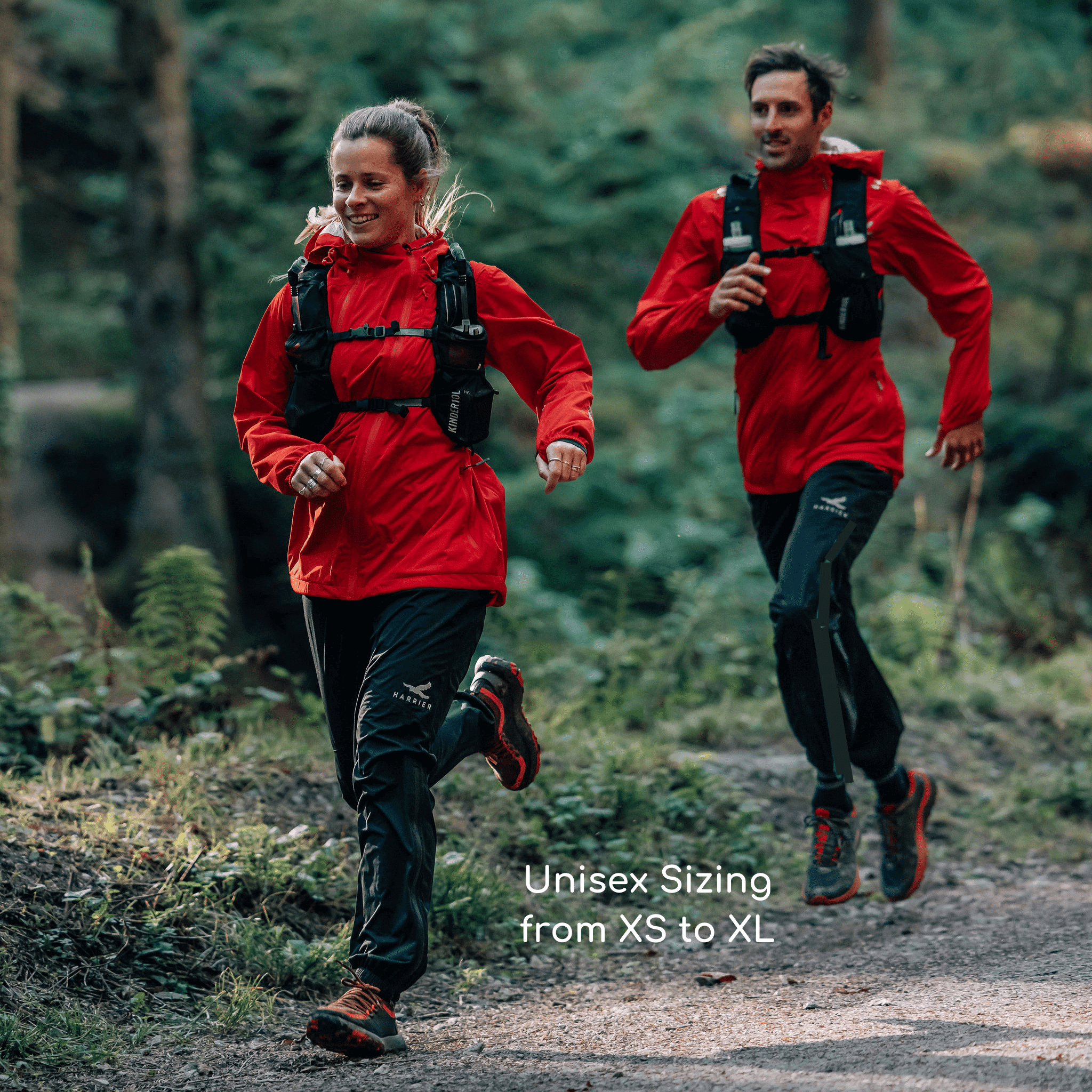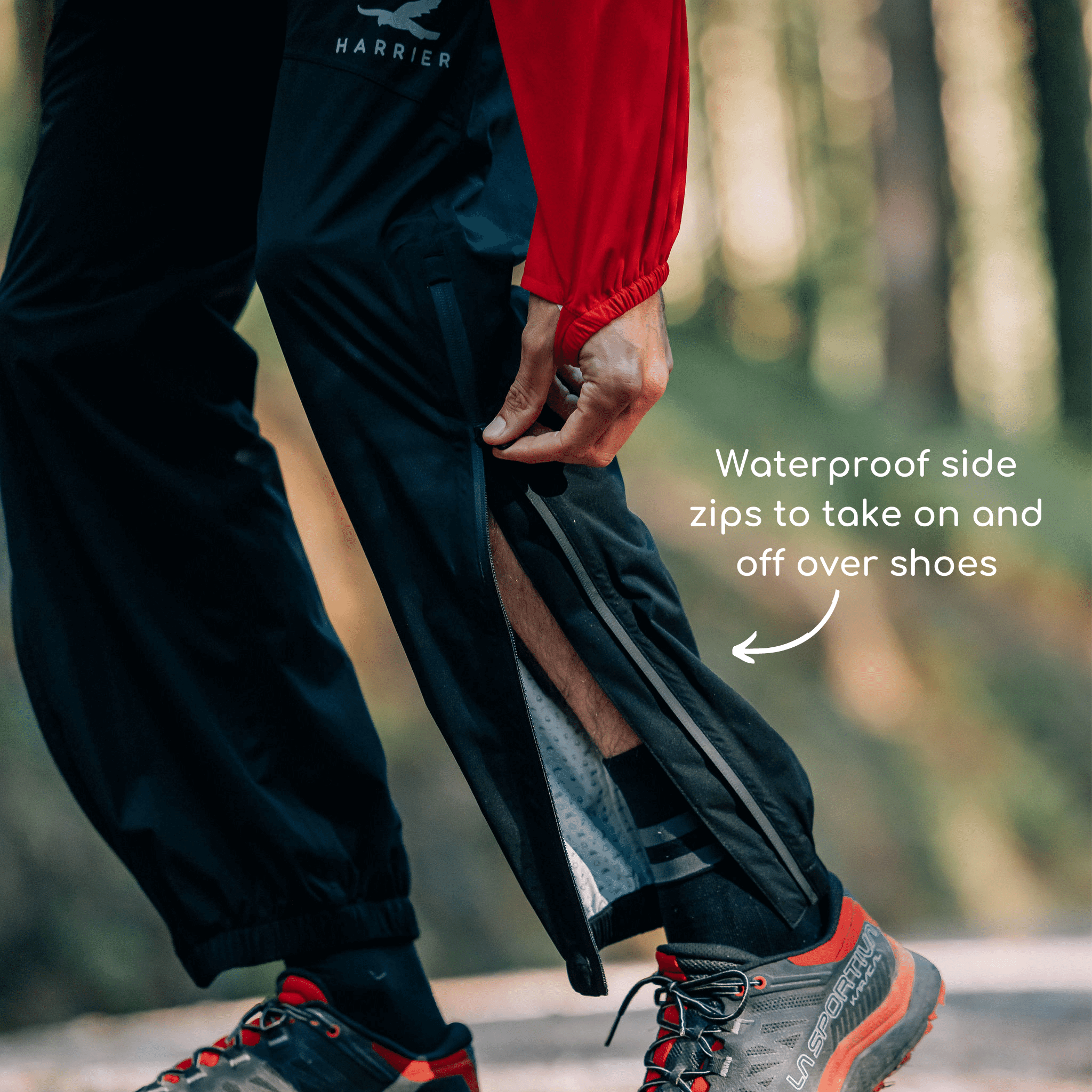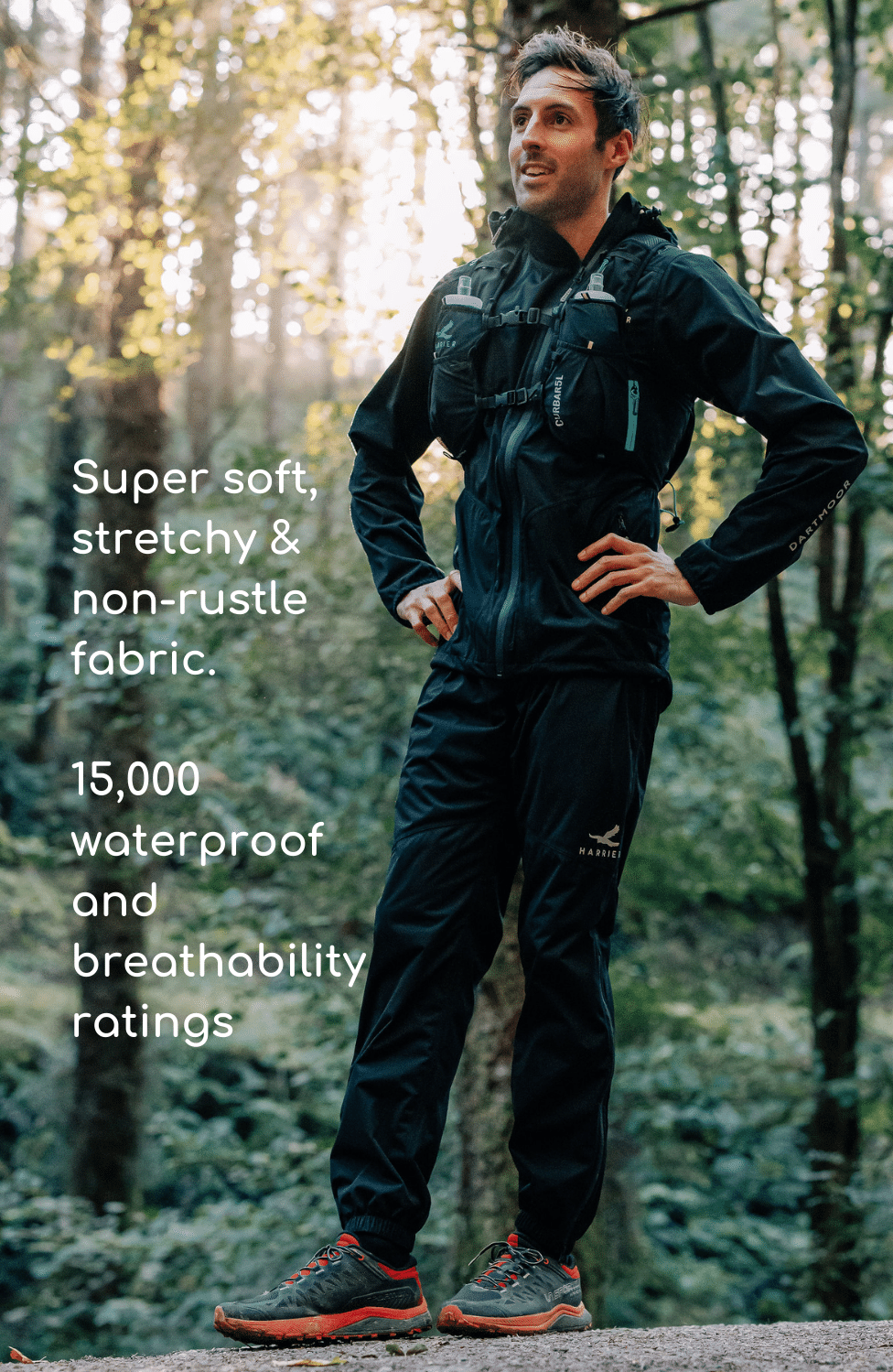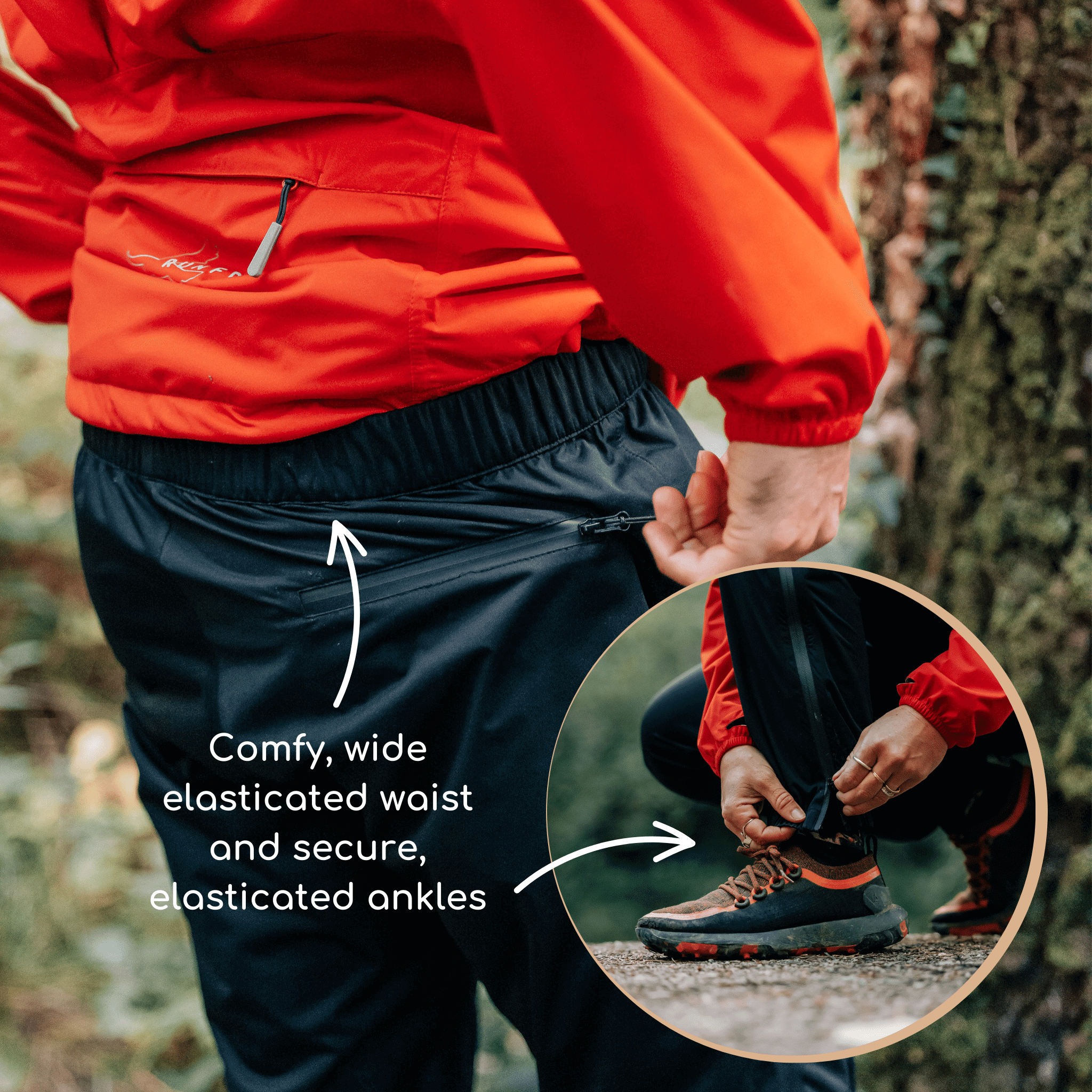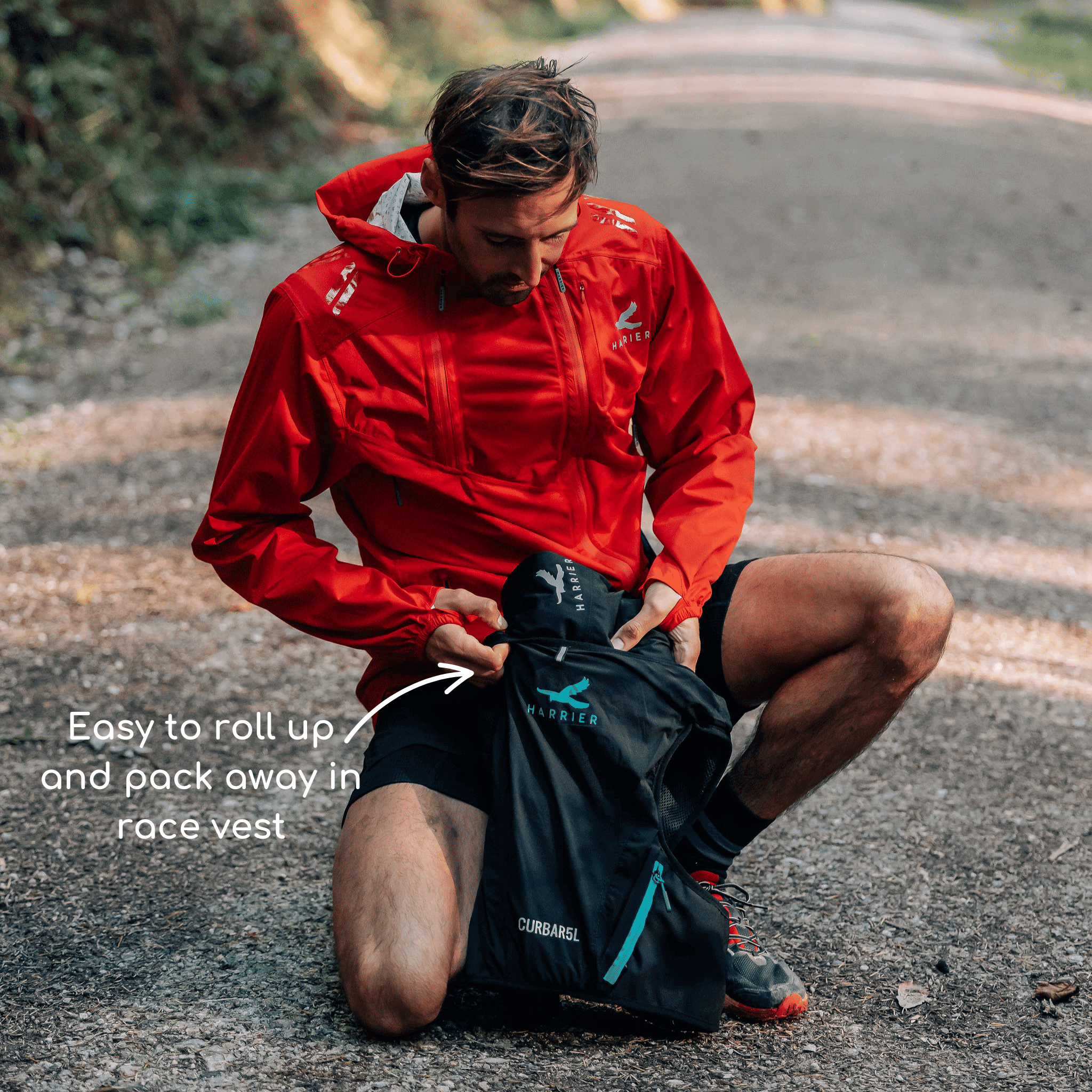 ---