Our Story
Welcome to Harrier Trail Running, where trail runners in the UK find their perfect running gear without breaking the bank. Founded in 2020 by Kate Parker, a passionate trail runner herself, Harrier was born out of a desire to provide trail runners with a different option – one that offered exceptional value, thoughtful design, and outstanding quality.
Our journey began with Kate collaborating closely with specialist outdoor equipment designers to develop a new range of trail running essentials. With unwavering dedication, she sought out the best suppliers and manufacturers to bring her vision to life. Through strategic partnerships and a network of contacts, Kate discovered that she could utilise the same high-quality manufacturers as the big brands, allowing Harrier to offer trail running gear of equal caliber at up to half the price.
"When I started trail running, I was overwhelmed by the amount of gear it seemed I needed. Other brands touted their expensive gear with flashy marketing campaigns featuring elite athletes, which felt intimidating and unaffordable. Neither the cheap nor the expensive options seemed to cater to my needs, and finding helpful resources on choosing the right kit was a challenge.
Harrier was born from my determination to challenge the overhyped perception of trail running and bring it back to its essence. We believe in the right gear, used in the right way, to simply enjoy the trails. Harrier is about authenticity, affordability, and never compromising on quality, design, or function. We are trail running for every body."
Kate Parker, Director - Founder
WHY WON'T YOU FIND HARRIER IN SHOPS?
We believe in selling directly to our customers, cutting out the middleman and avoiding unnecessary price markups. Unlike other brands, who distribute their products through retailers and third parties, our direct-to-consumer approach allows us to offer the same exceptional quality as leading brands at up to half the price.
Why Don't We Sponsor Top Athletes?
We don't believe in burdening you with the cost of elite runners. Our focus is not on fancy marketing campaigns or expensive sponsorships. We are passionate about encouraging trail running for everyone, regardless of their abilities or backgrounds. Our mission is to make trail running accessible to all.
MEET THE TEAM
Now, let's introduce you to the dedicated individuals behind Harrier Trail Running. At our own fulfillment center in Derbyshire, UK, our team carefully selects and packs each order to meet our high standards. We take pride in offering free, speedy returns and delivering exceptional customer service.
○ Kate Parker: Head of Business Strategy and Product Design
○ Matt Parker: Co-director with Kate, responsible for people and HR
○ Mary Johnson: Brand Development Manager
○ Emily Taylor: Marketing Assistant
○ Rachael Barker: Legendary Customer Service
○ Daniel Gill and Nicole Orgill: Warehouse Wizards, ensuring your order reaches you flawlessly
At Harrier Trail Running, we believe in equipping every trail runner with the best gear at a fair price, empowering you to explore the trails to the fullest. Join us on this exciting journey as we redefine trail running for every body.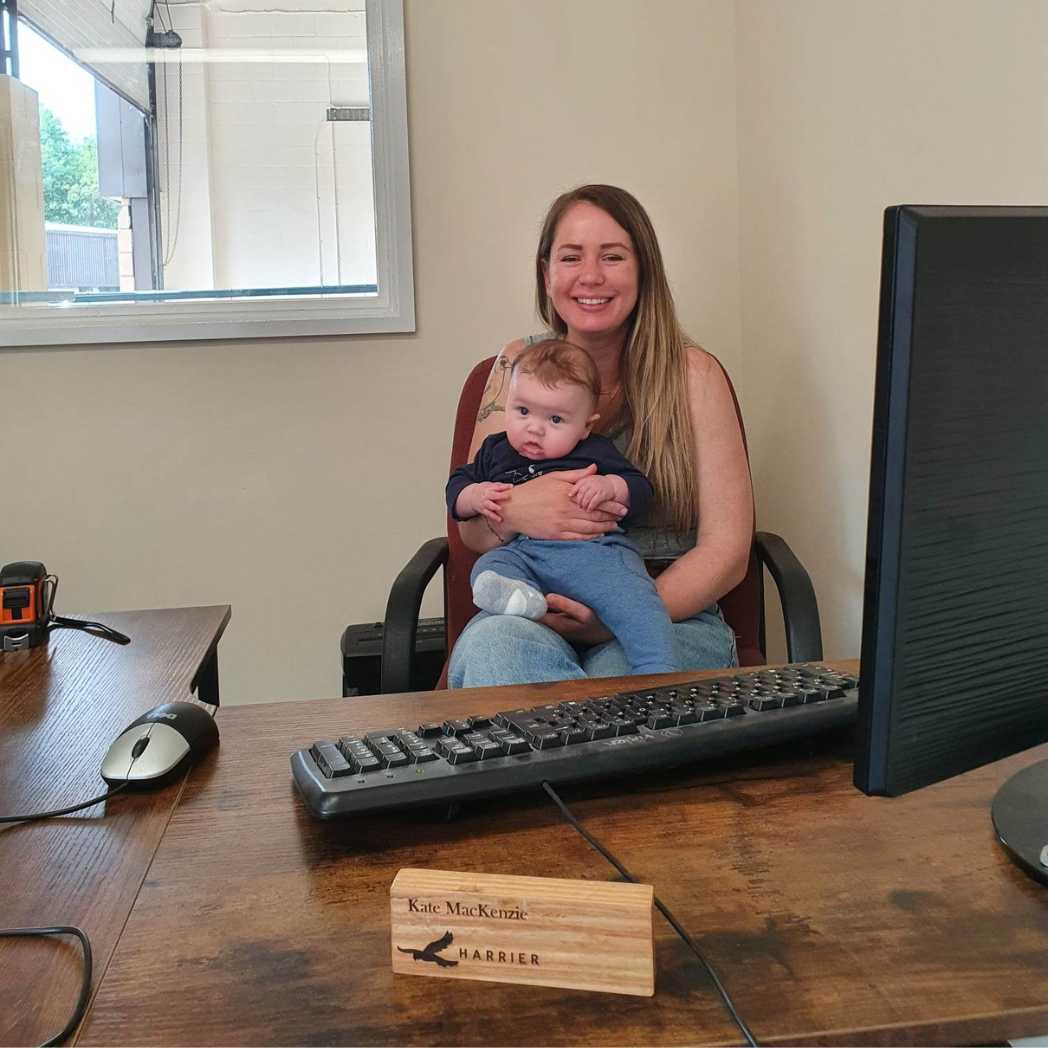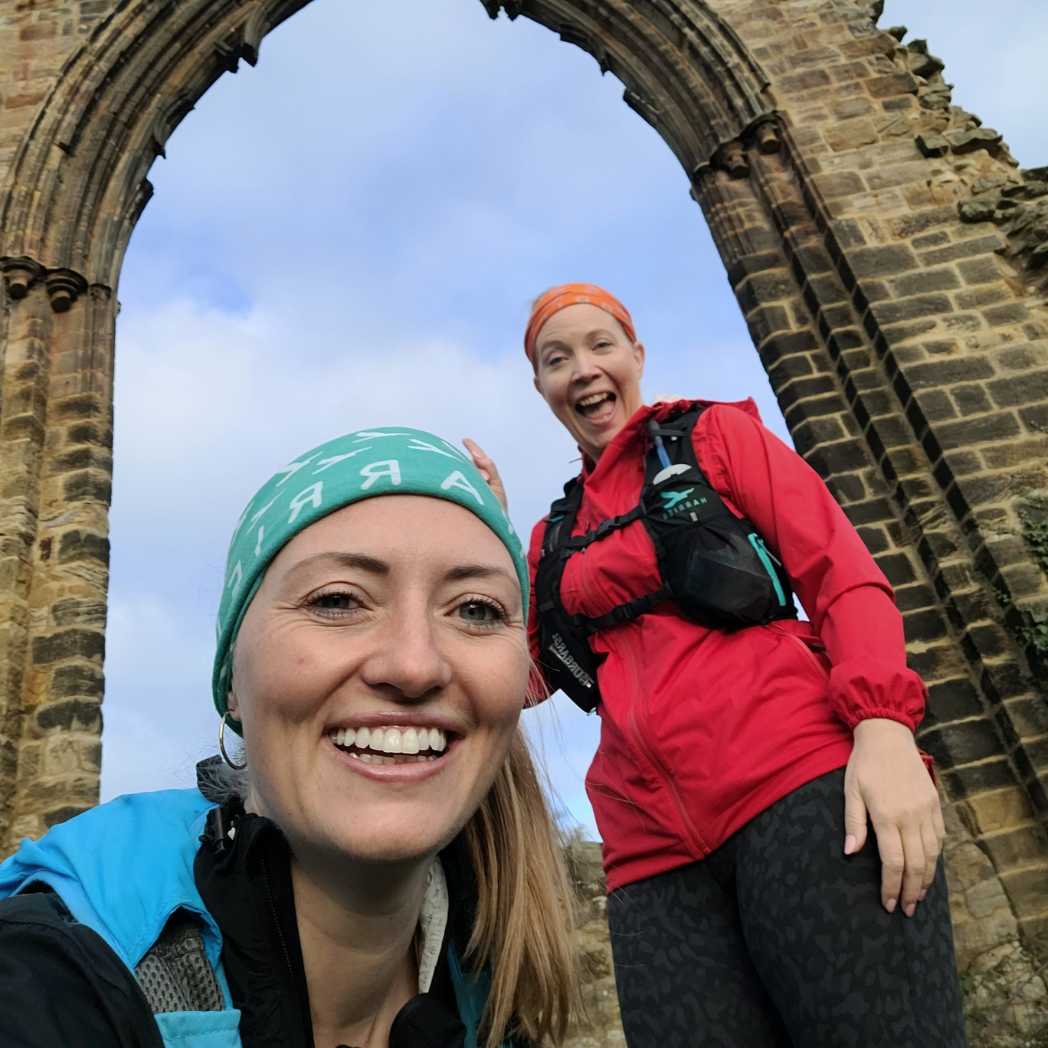 Emily and Mary
Morning run before team meeting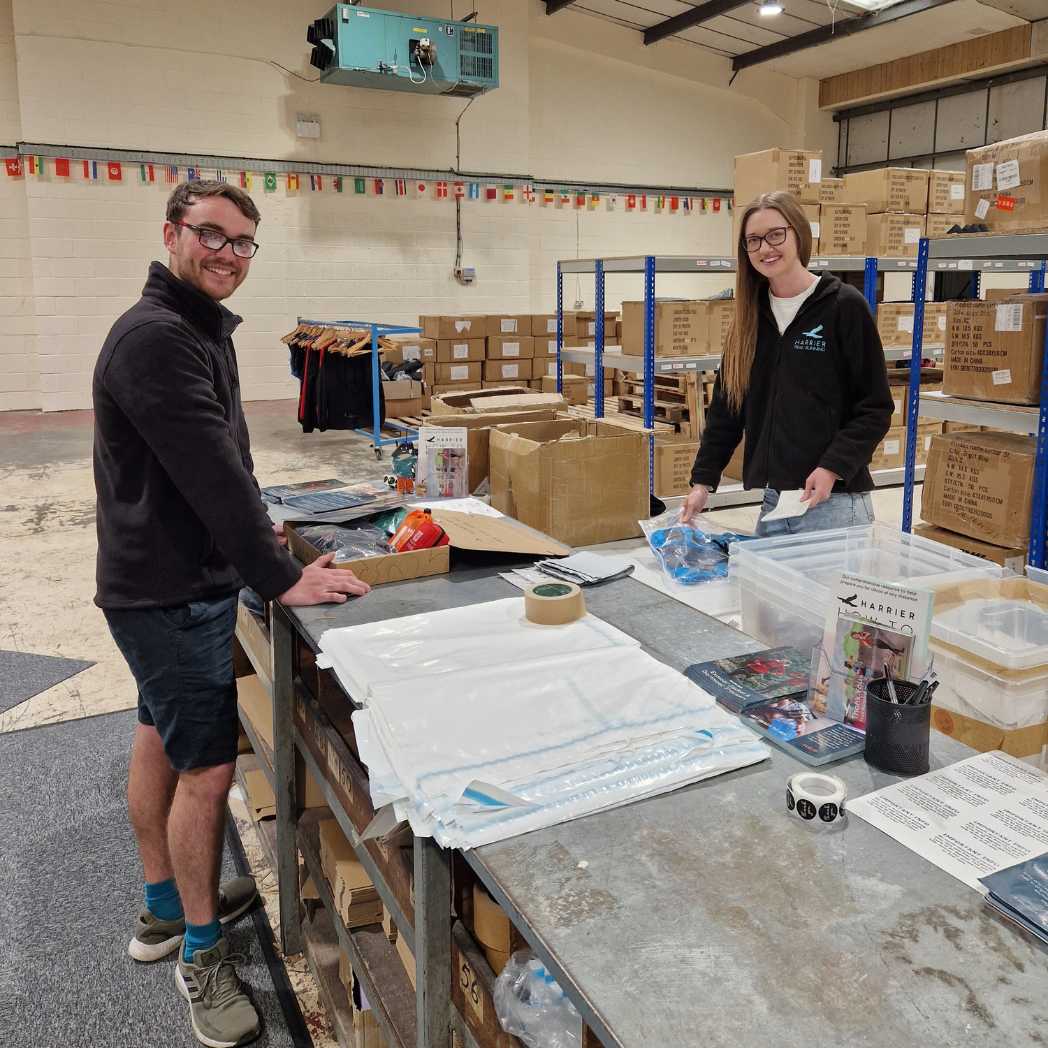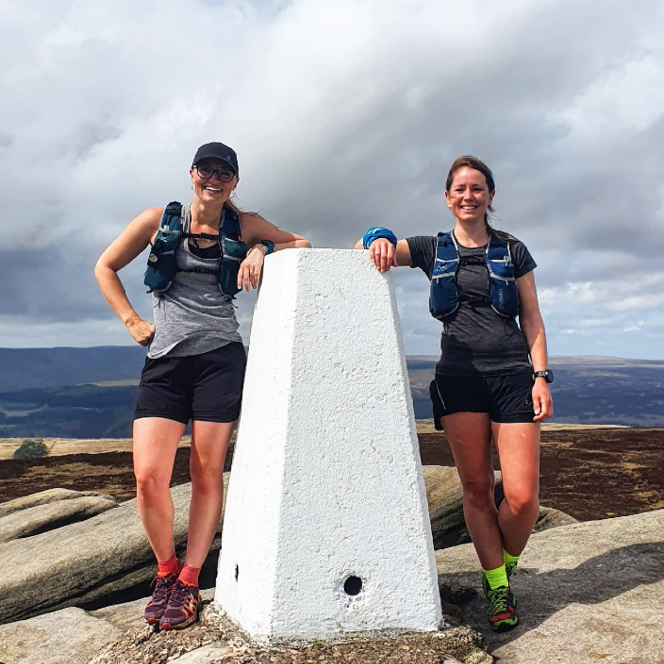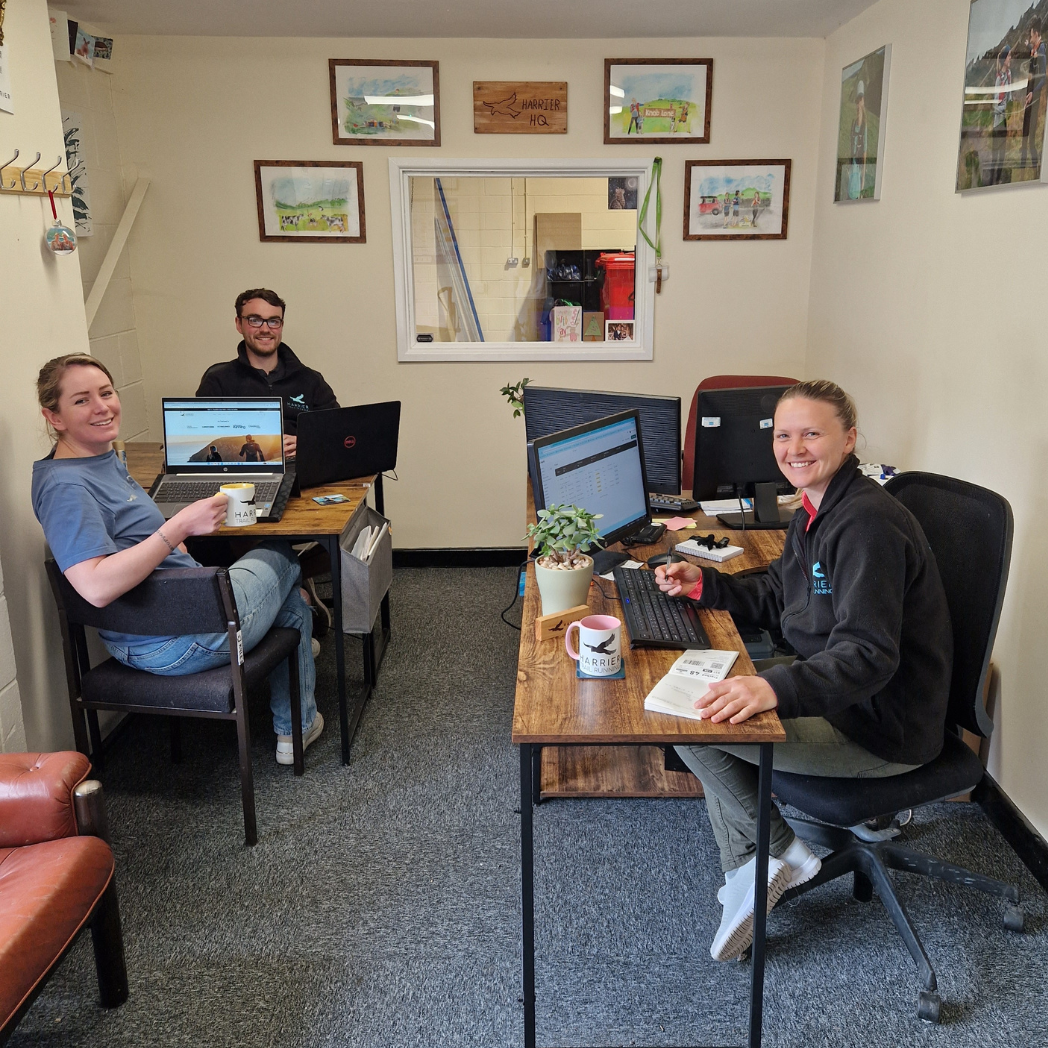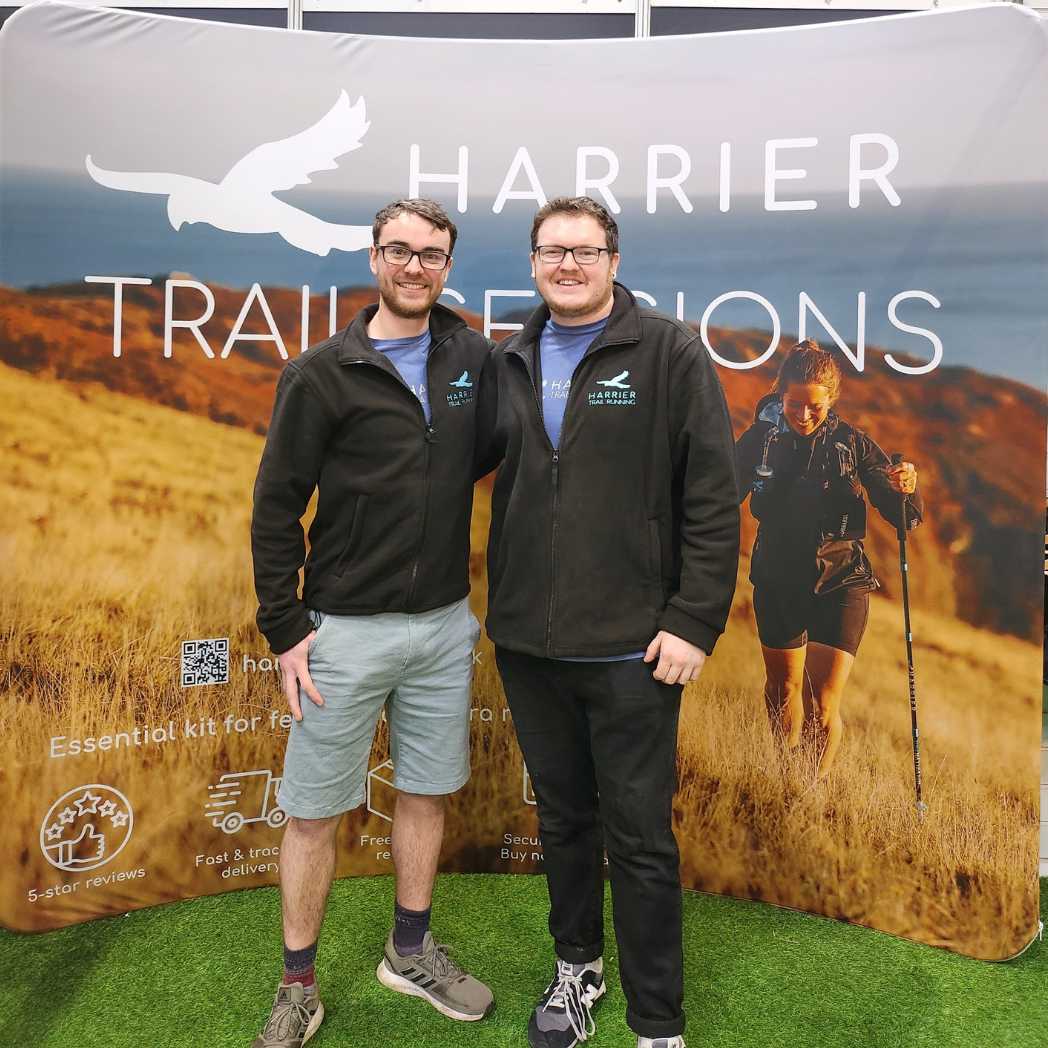 Matt and Gilly
National Running Show 2022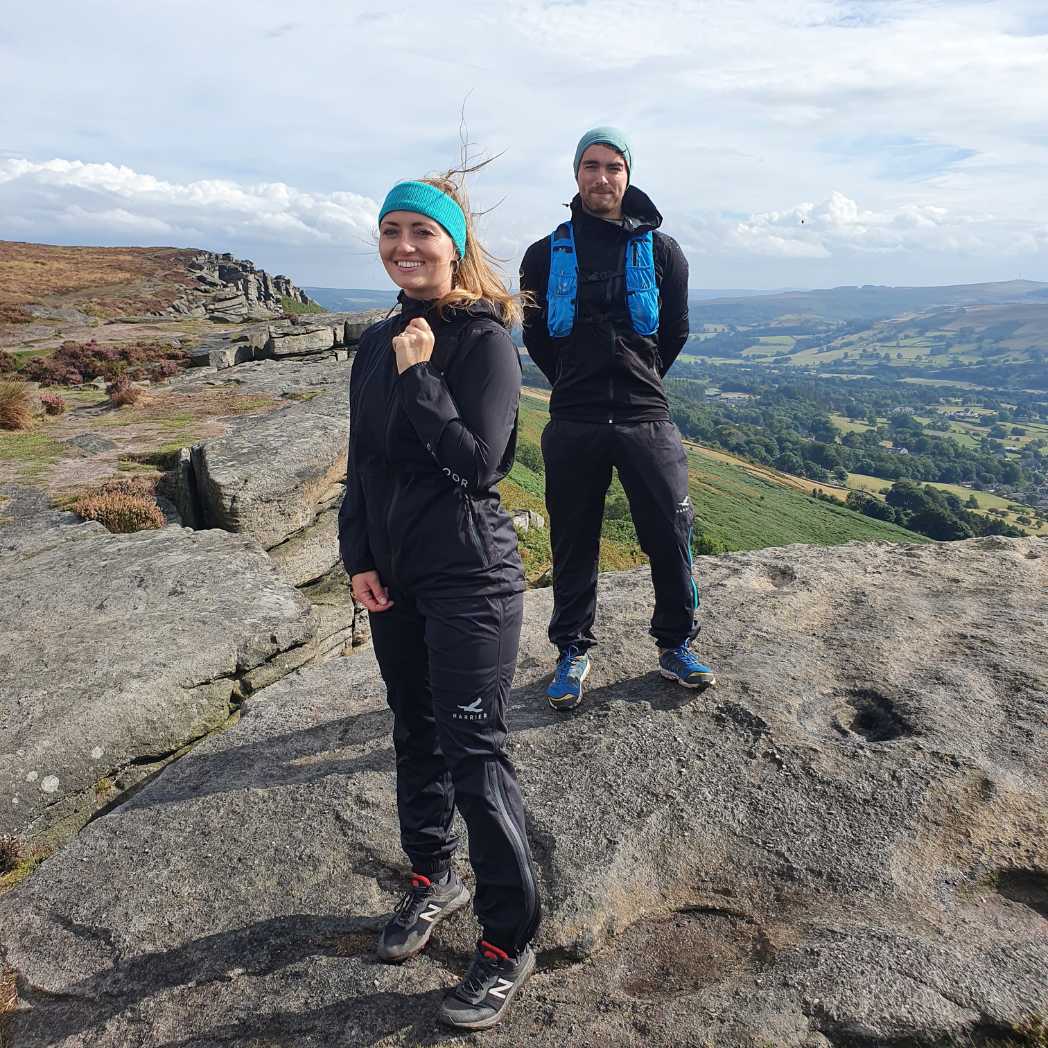 Emily and Matt
Photoshoot on Derwent Edge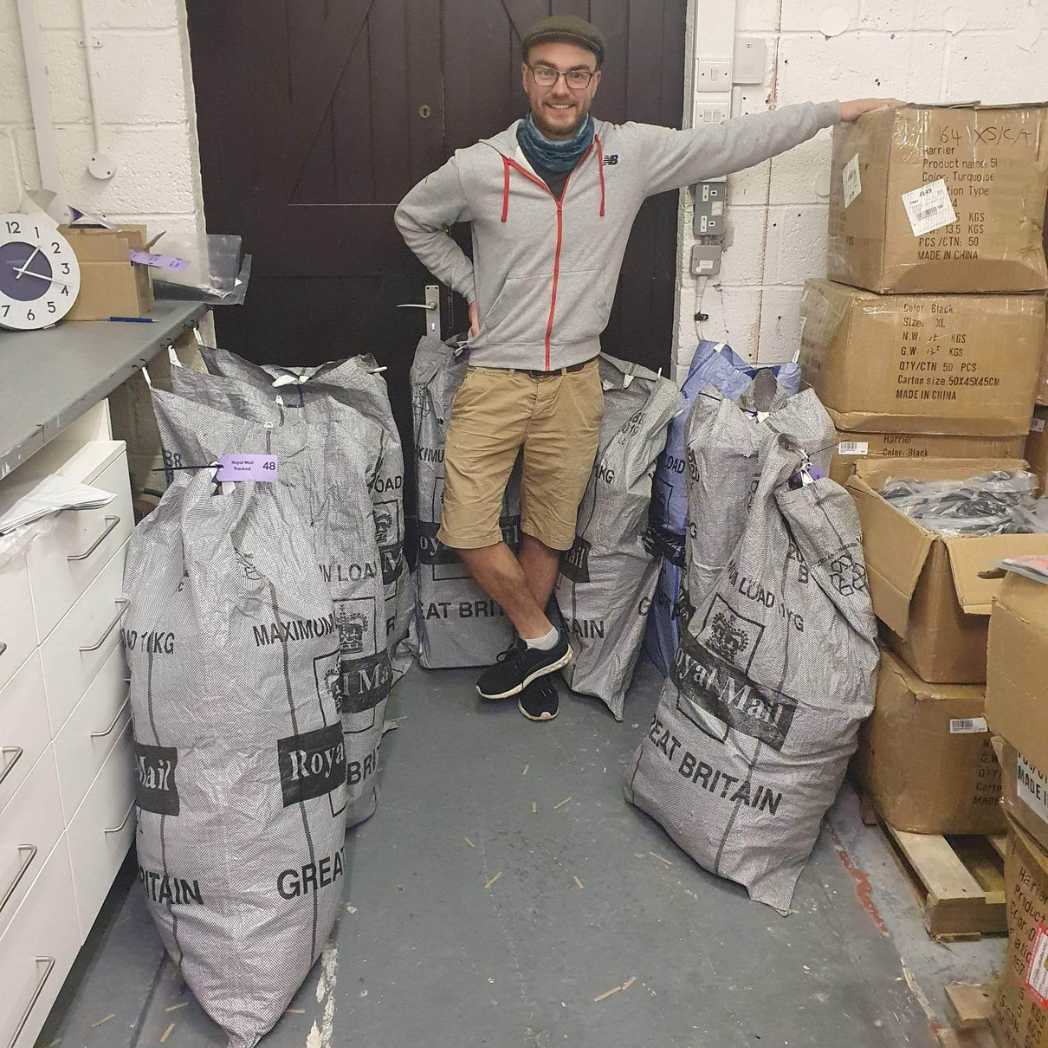 Matt
A day packing at the old unit 2021
Team Photo!
Monthly catch up, Nov 2022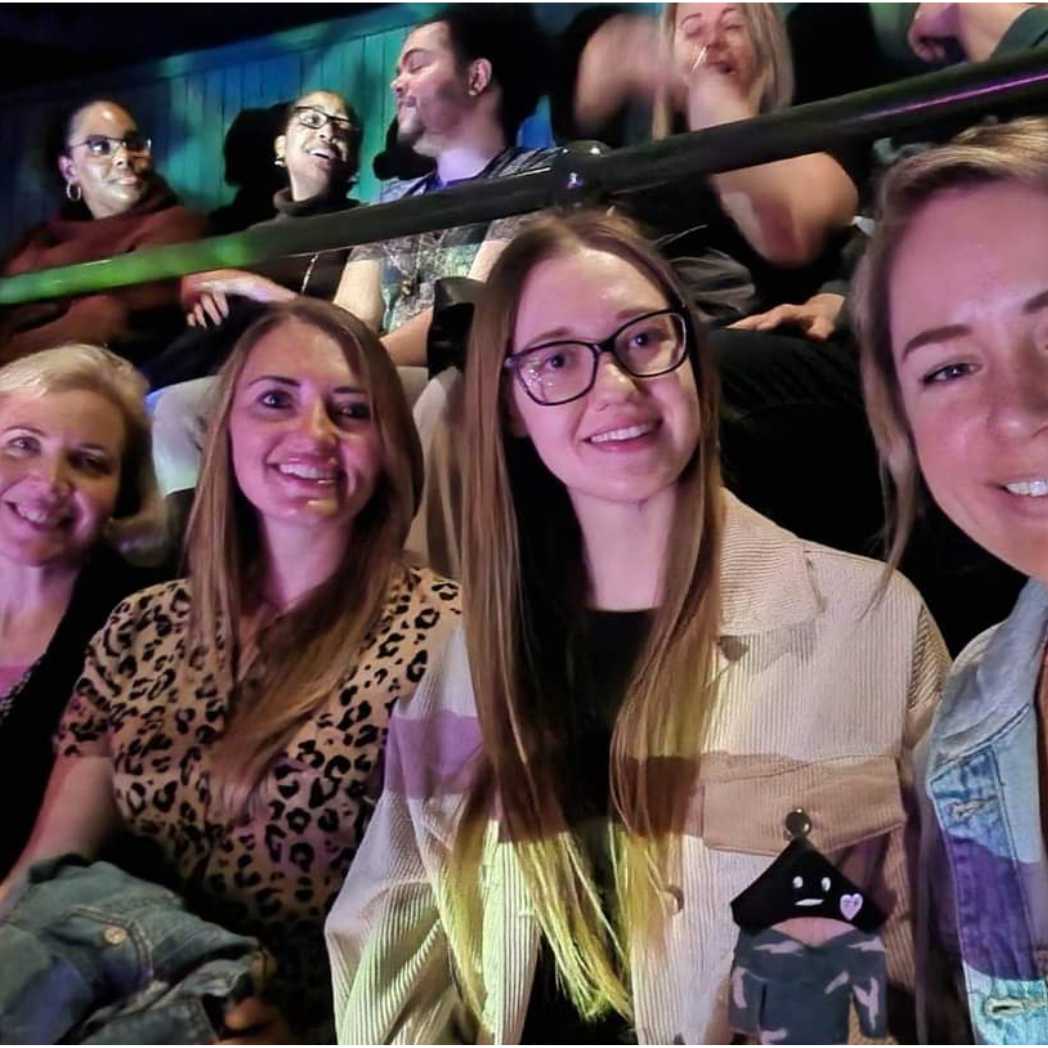 Team Night Out
Nottingham Theatre Royal 2022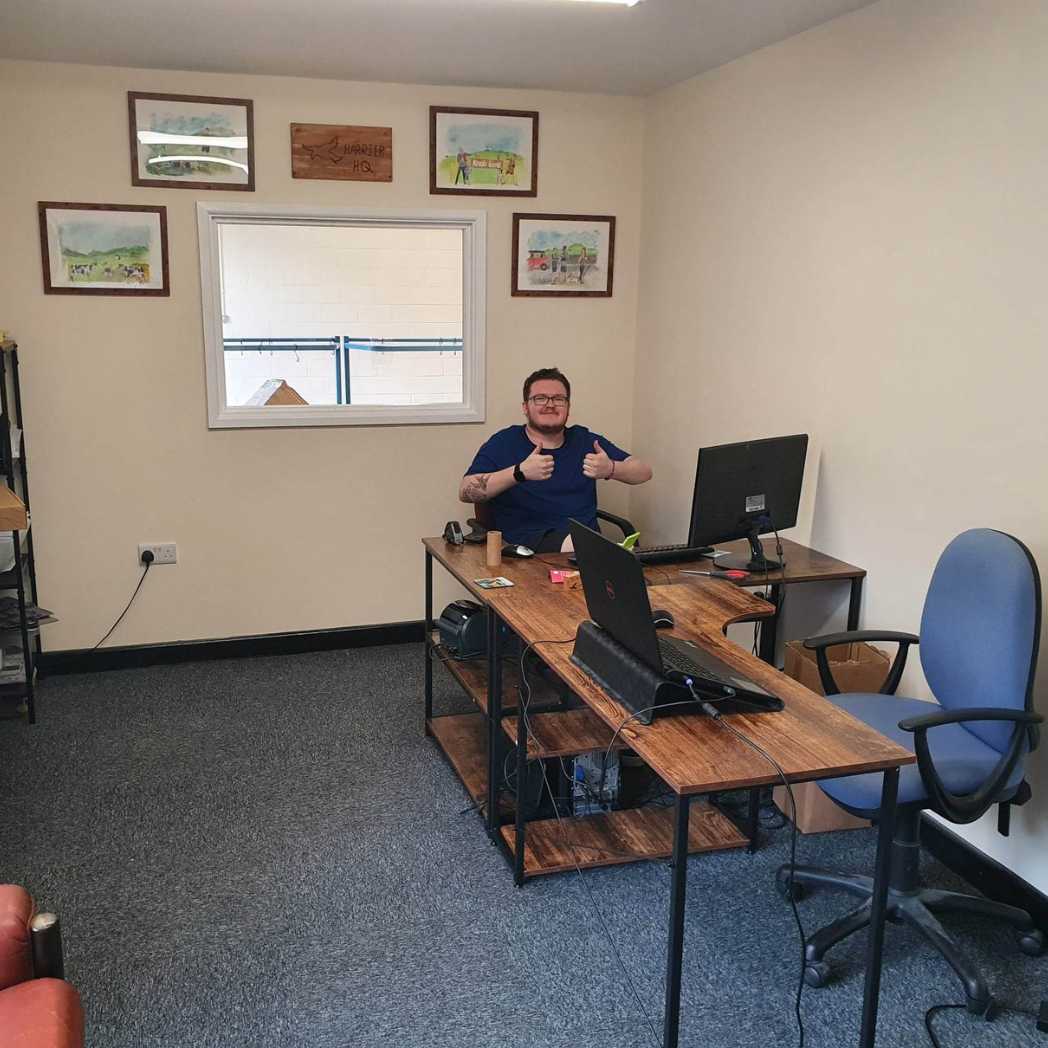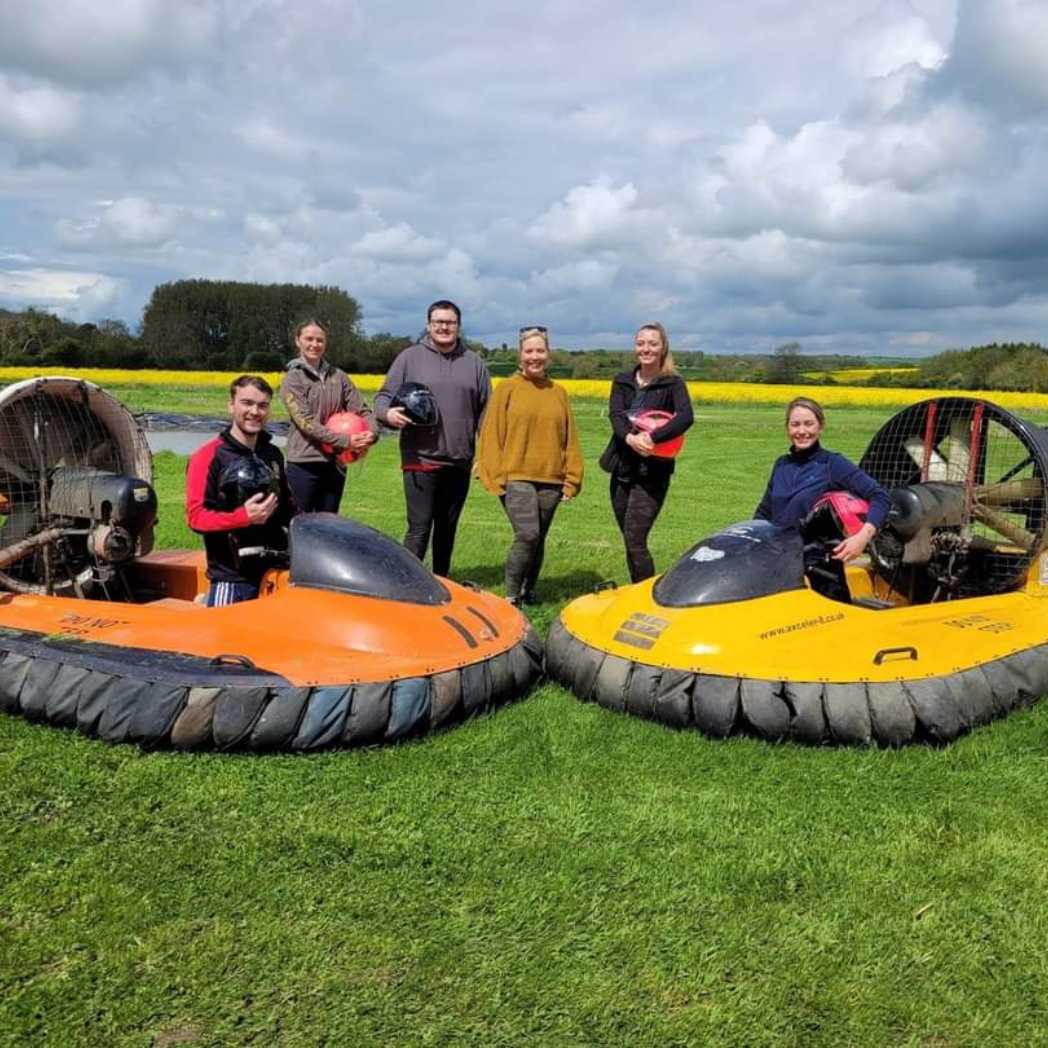 Team Outing
A day hovercrafting! May 2023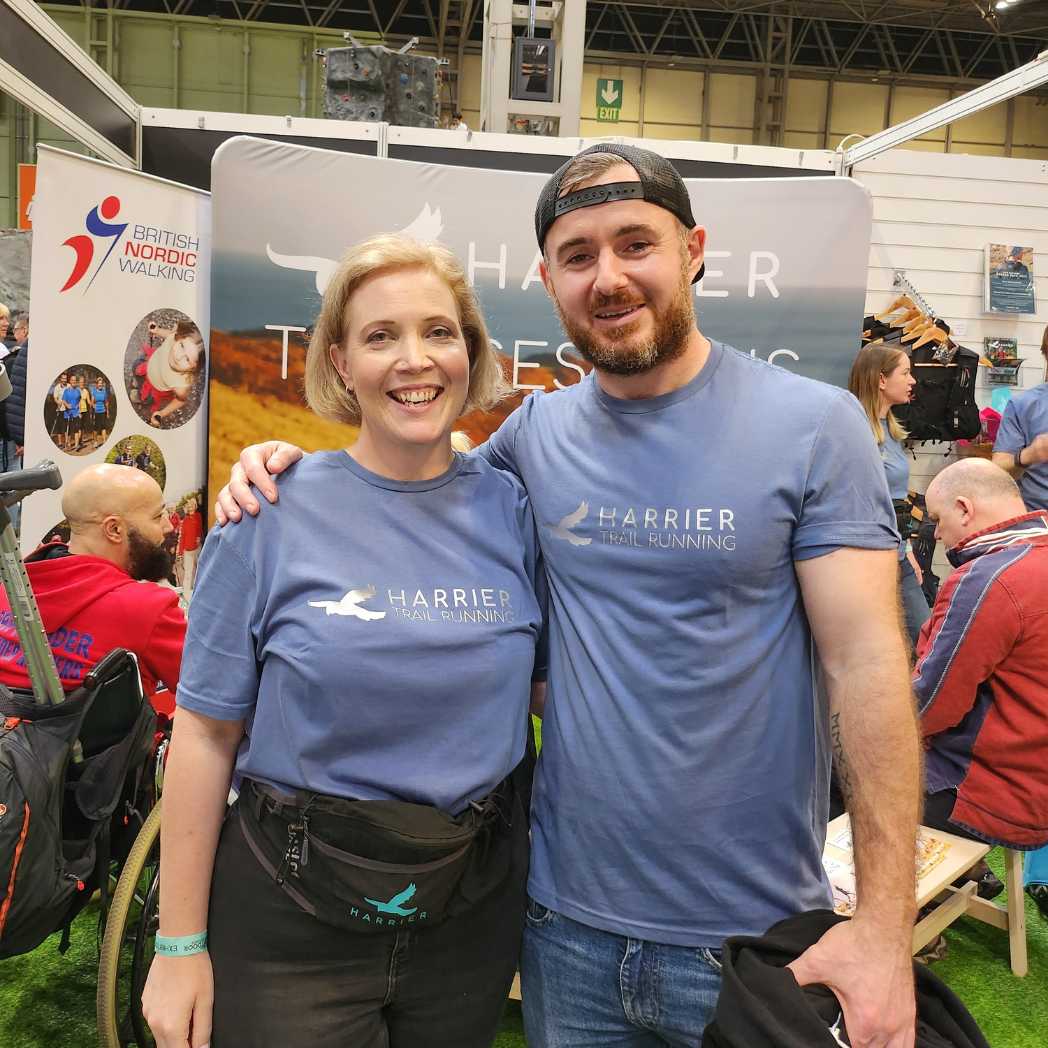 Mary & Rhys Jenkins
National Outdoor Show Mar 2023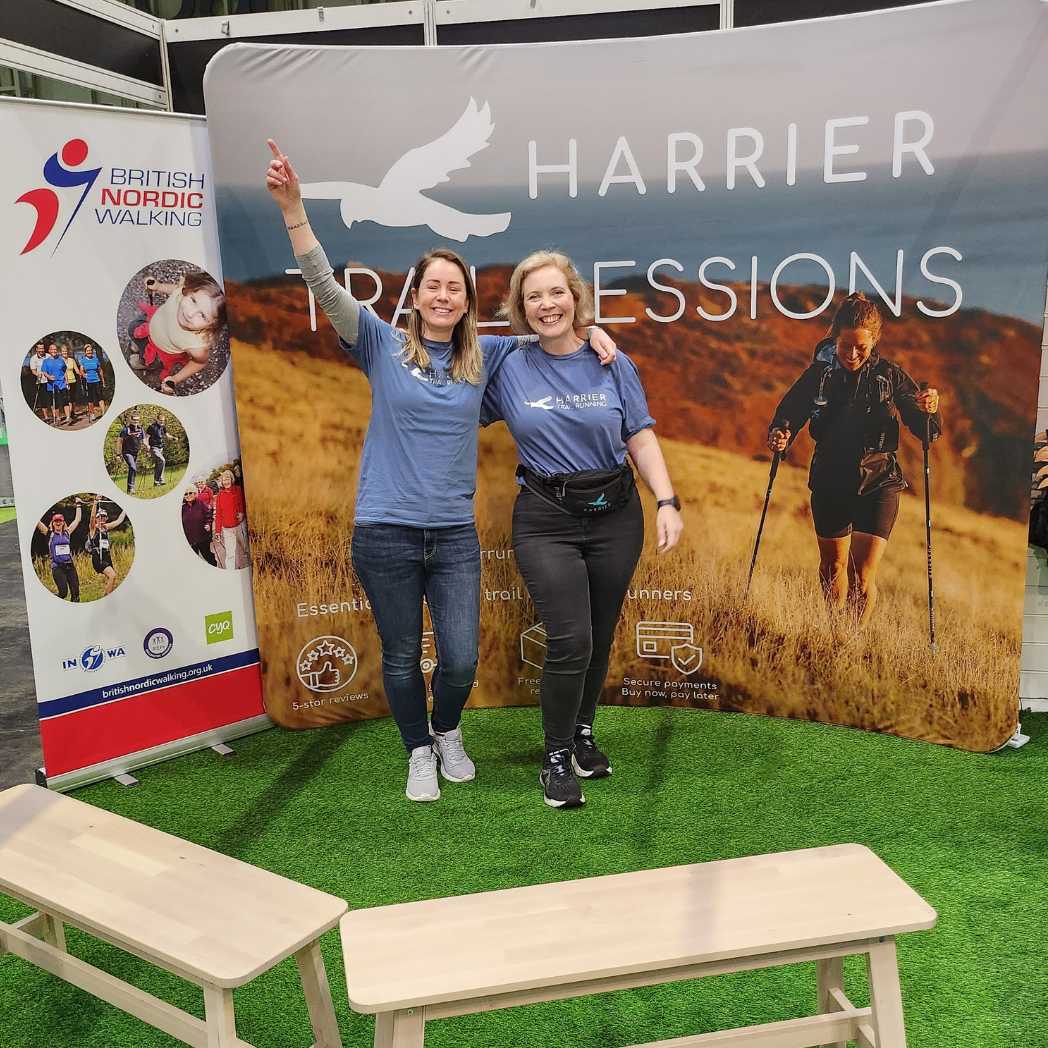 Kate and Mary
National Outdoor Show Mar 2023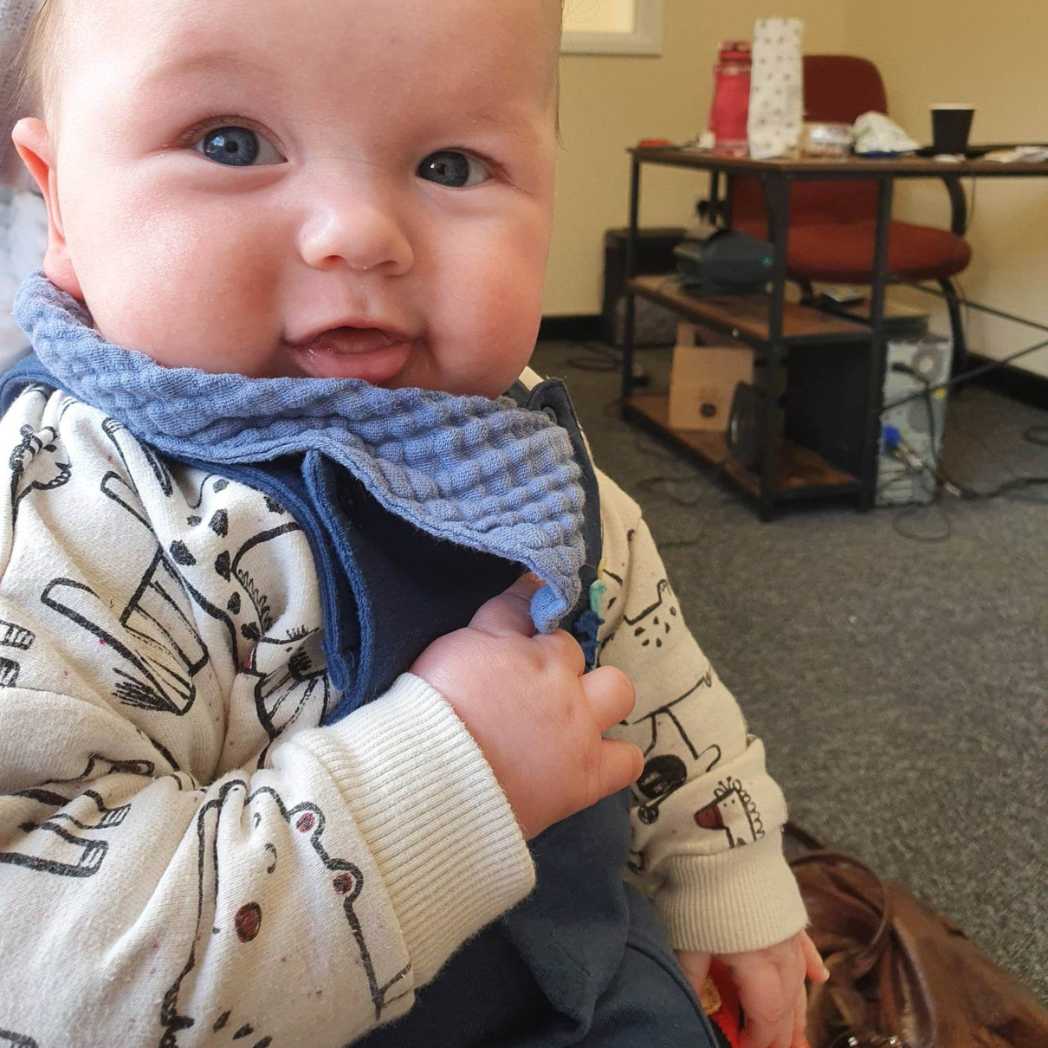 Alex
Checking in on office duties
Kate and Mary
National Running Show mobbing 2022