What can I carry in my Baslow waistbag?
It will fit a phone, tube scarf, gels and keys. You can also hold a 300ml soft bottle (comes free with purchase) in the side pocket. There is a small stuff packet in the side for wrappers or tissues.
What storage options does it have?
There is a main compartment for large items, large outside stuff pocket, small side stuff pocket, inside small pocket with key clip and side 300ml soft bottle holder (included with purchase).
What size does it fit?
The waistband is fully adjustable between 29-38" in the small size and 39-48" in the large size. Measure around smallest part of your waist in the nape of your back for the perfect wearing position.
What runs would you use it for?

Great for short to medium runs where you just need a few essentials to keep you going. Or so you don't have to put up with annoying jangling in your pockets from your keys!
How comfy is it and does it bounce?
The stretchy fabric and wide waist band make it very comfy! Wear the waistbag just above your hips in the nape of your back to keep it nice and snug to your body when you run.
When would you use a waistbag rather than a race vest?
Waistbags are great for simplicity when you only need a small amount of kit for your runs. Or in warmer months when there is less need for warm layers for safety.
Any other great tips for my trail running?
Yes! We have a fantastic free downloadable resource - How to Run an Ultra. 
Whether you're upping your distance, or training for a more technical mountain challenge, we've put together all the tips, tricks, strategies and tools you need in one handy pack.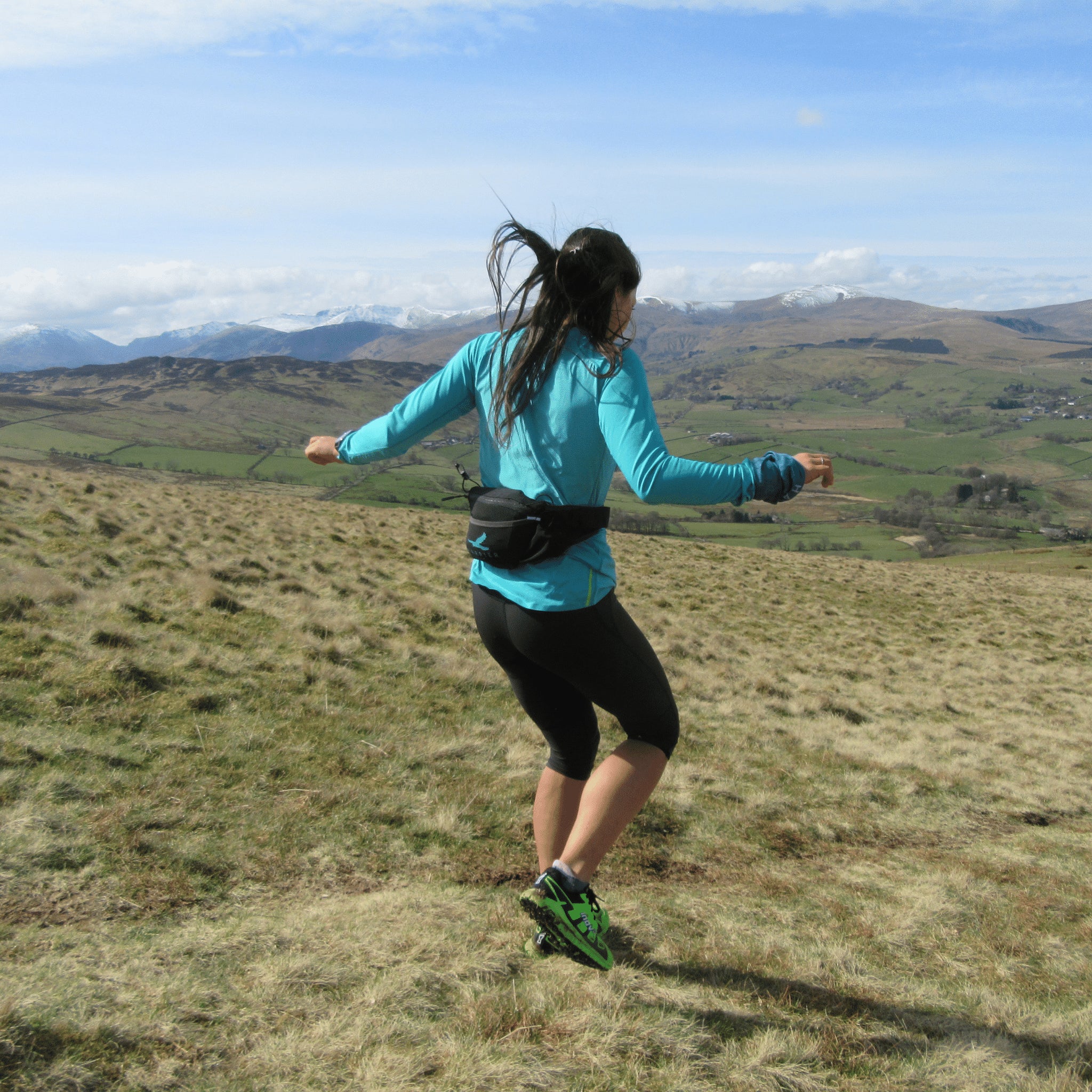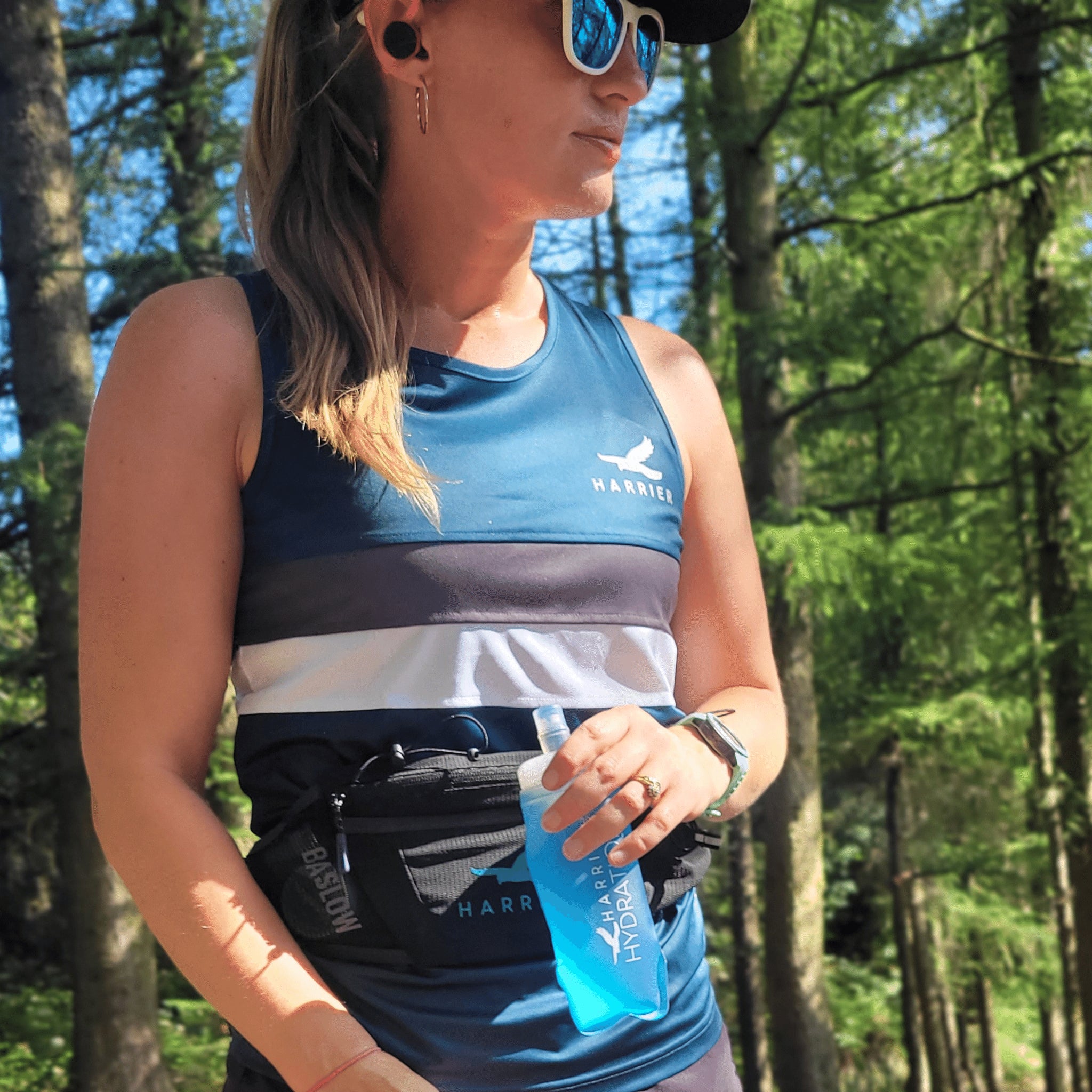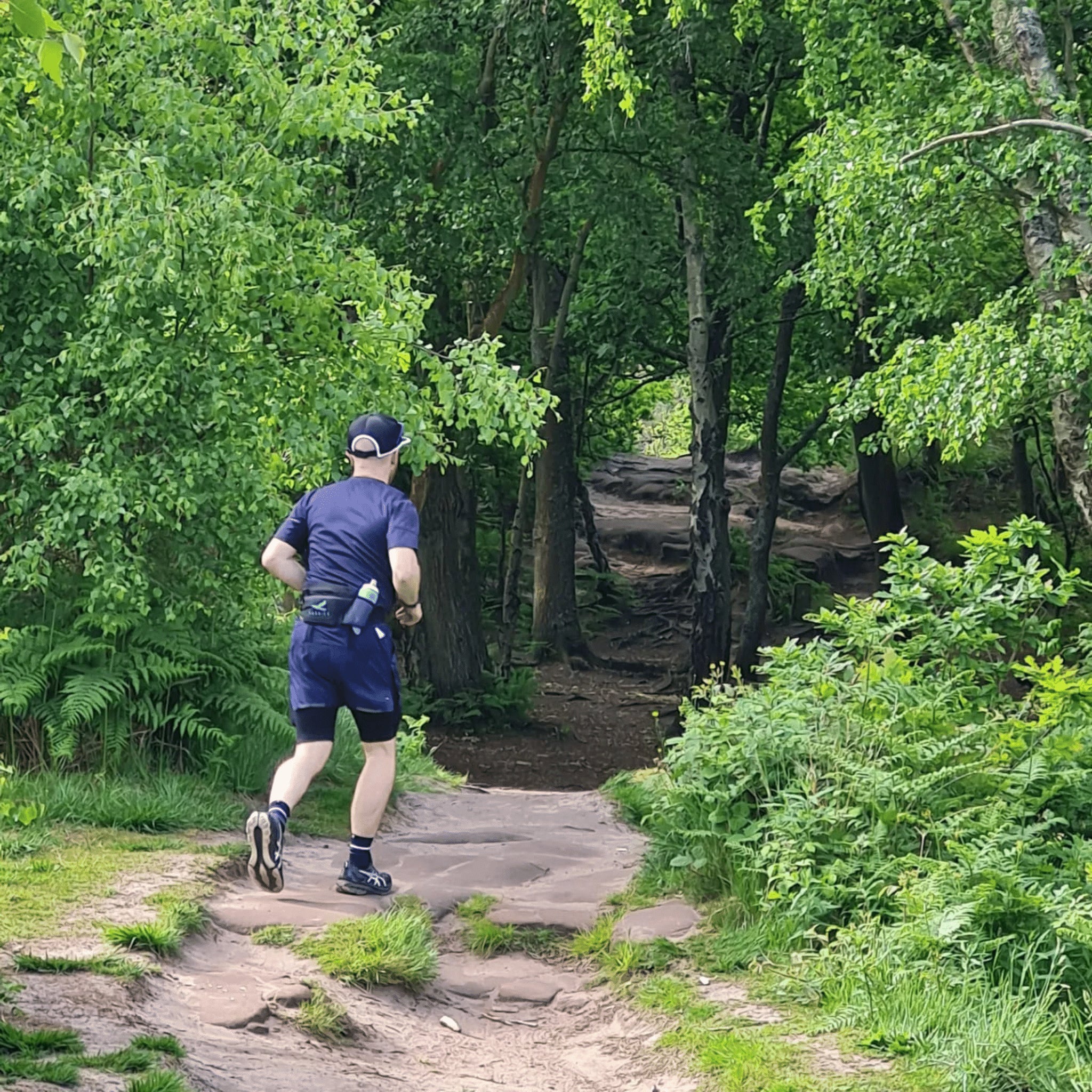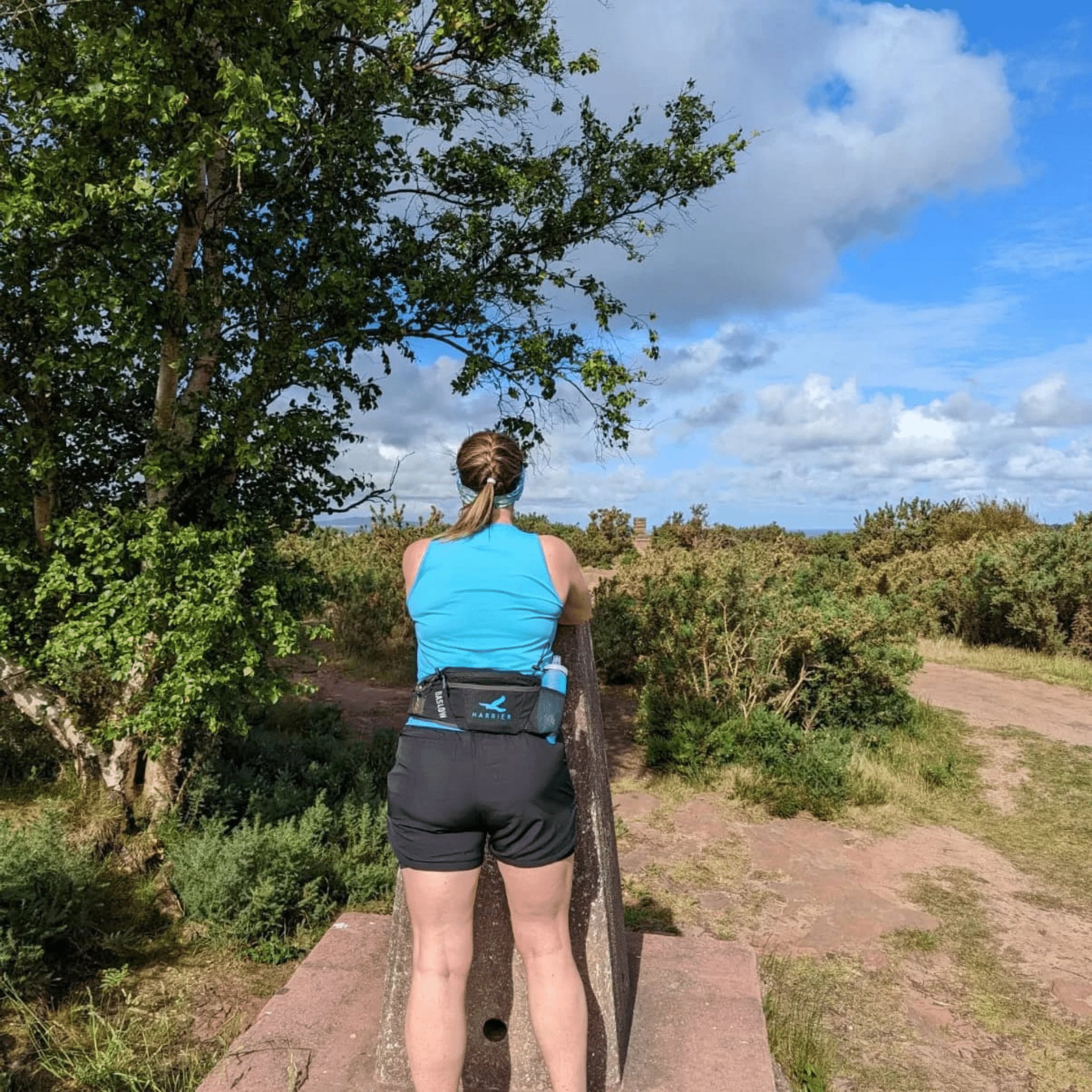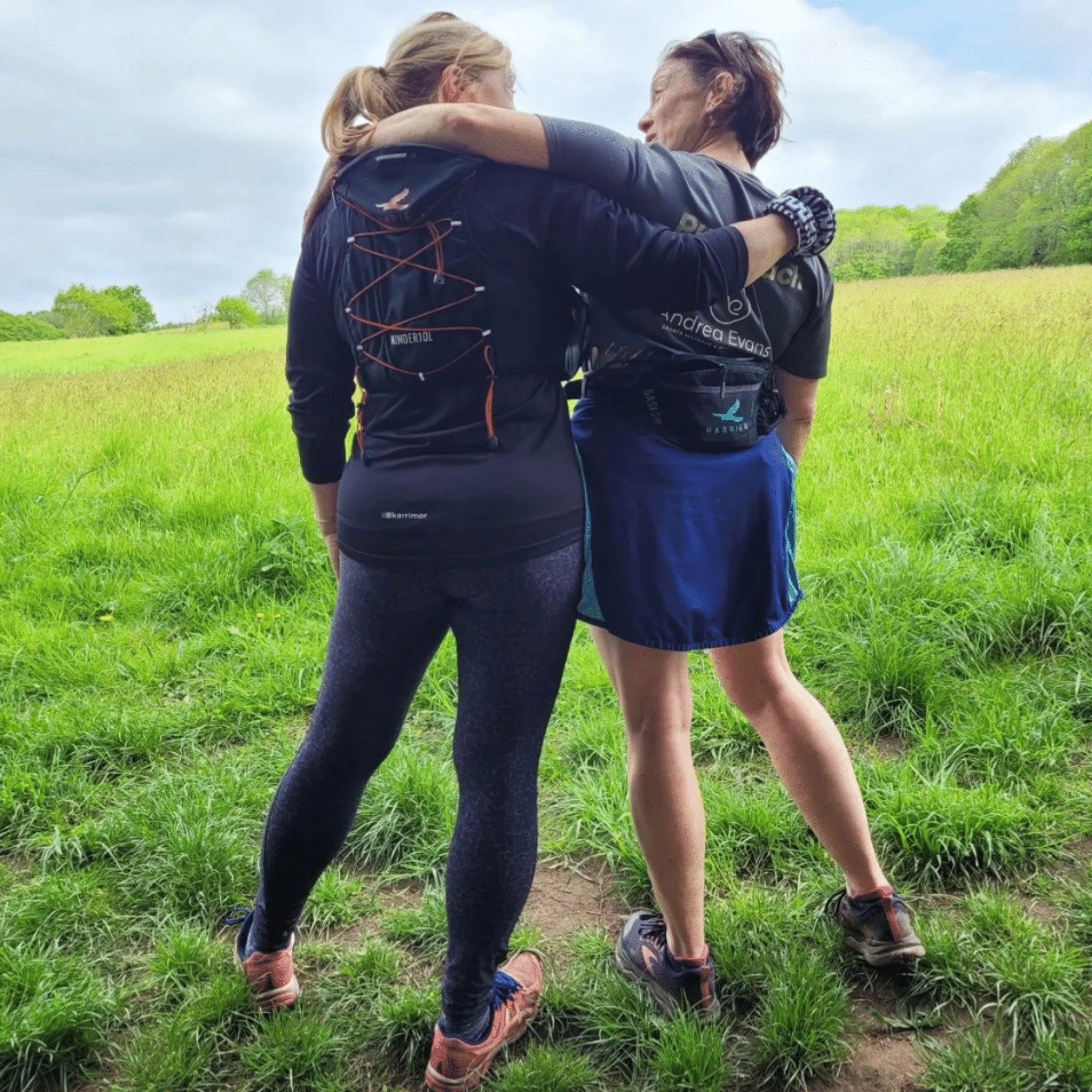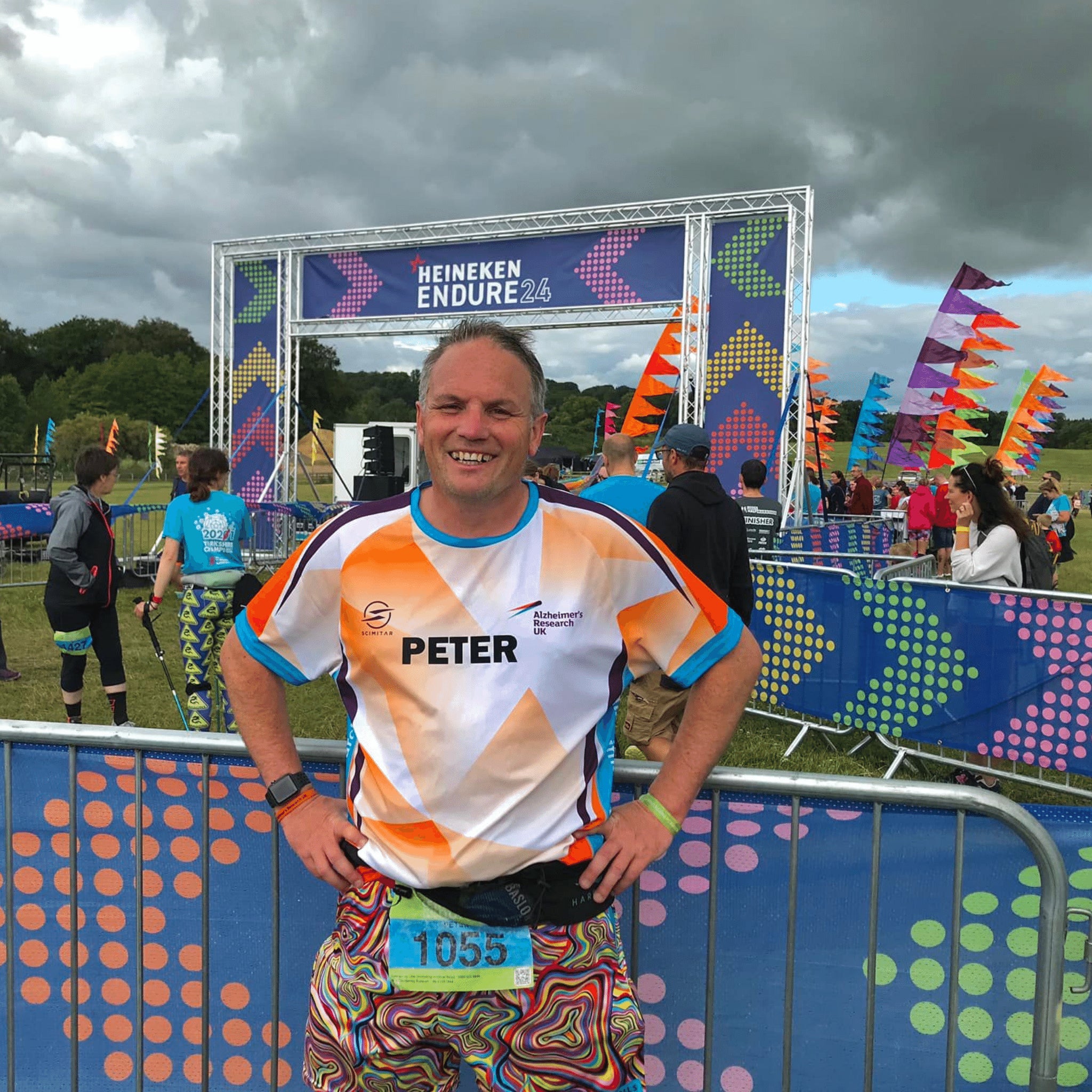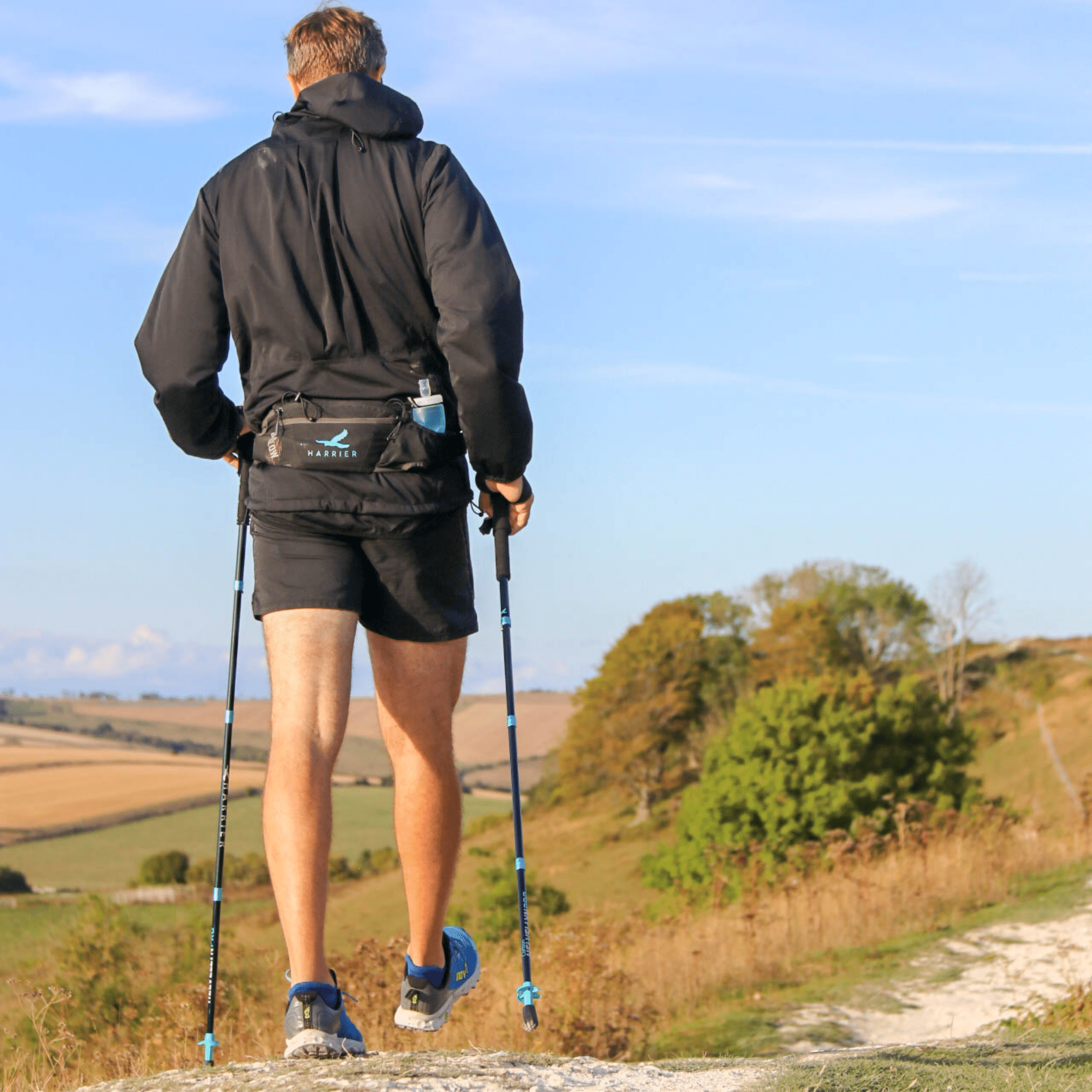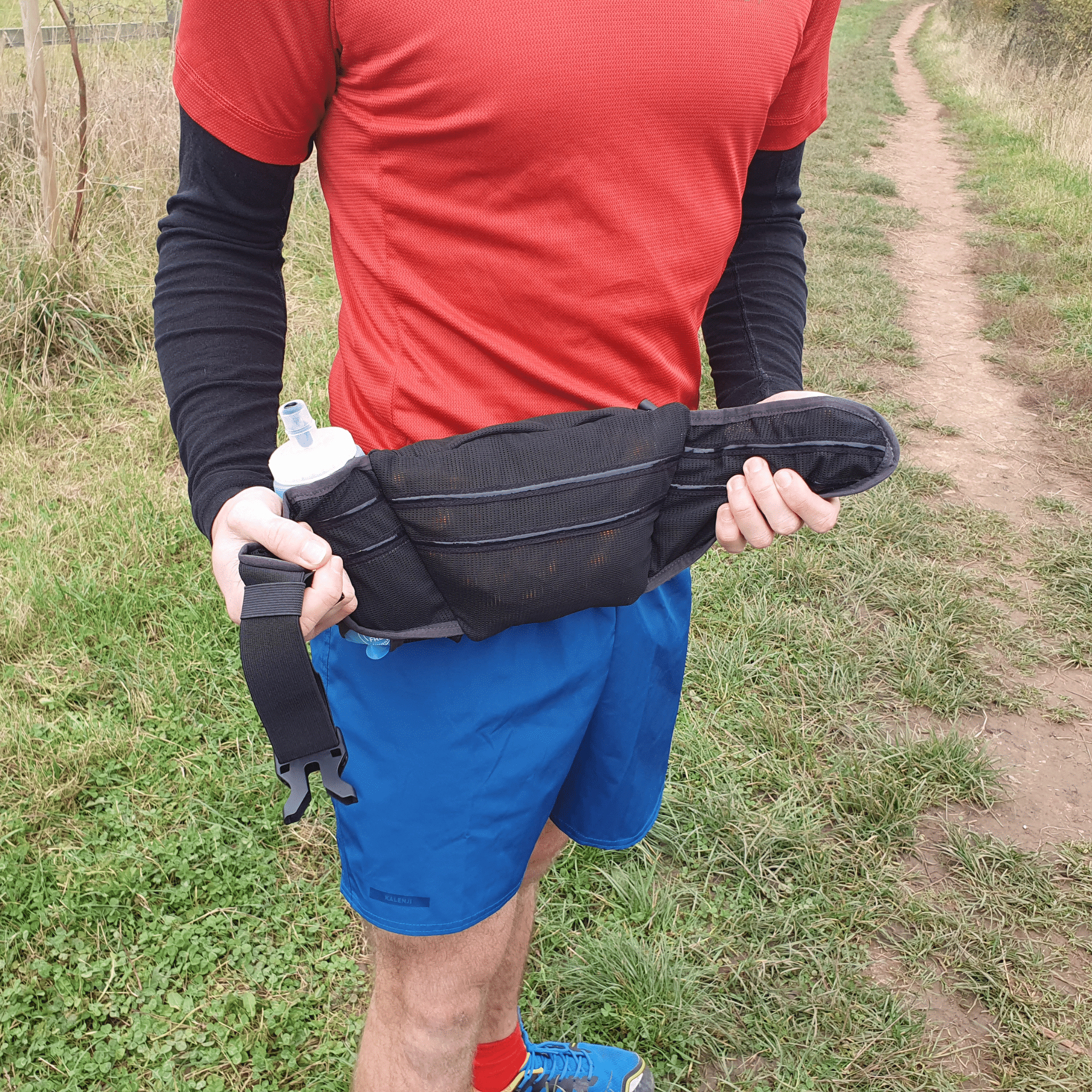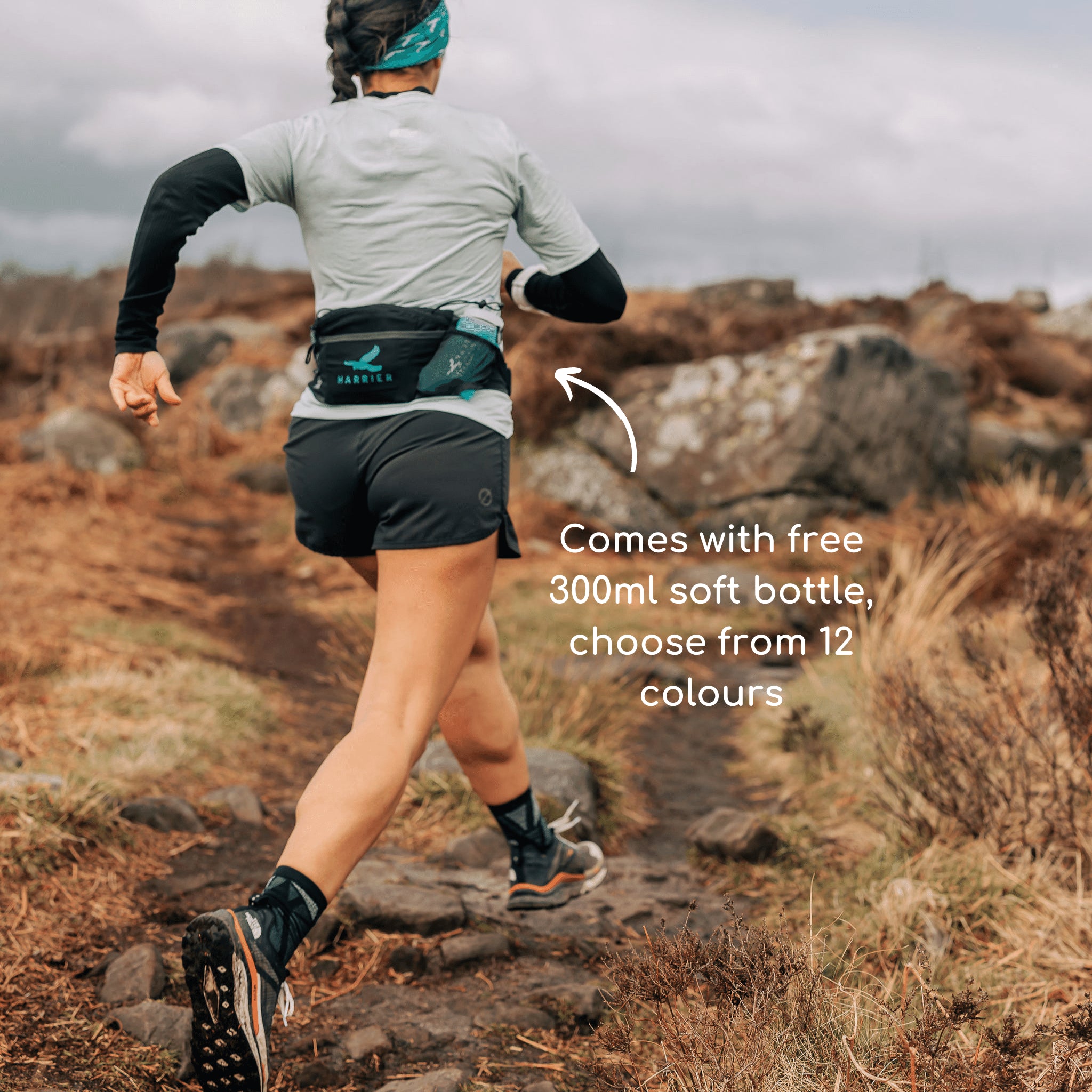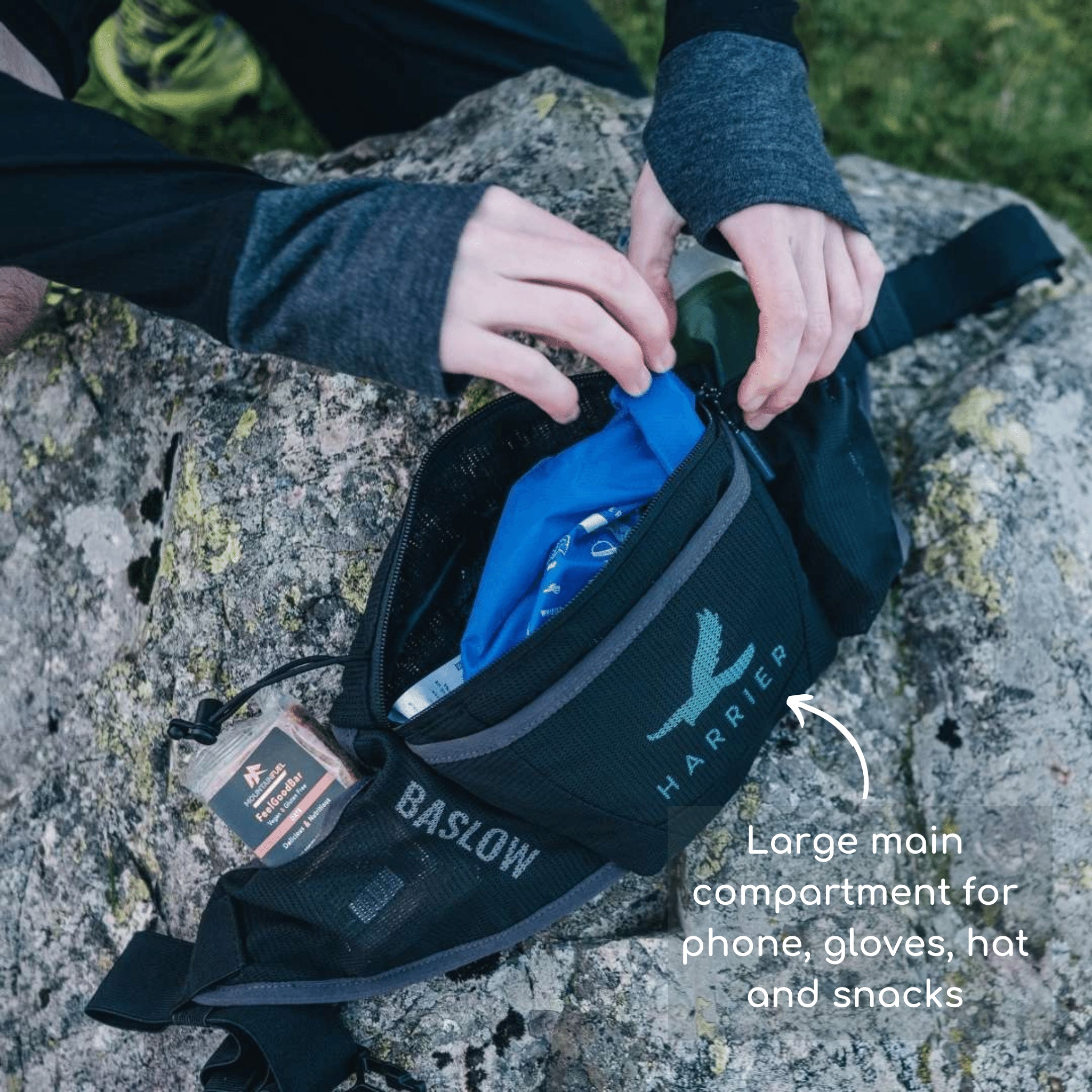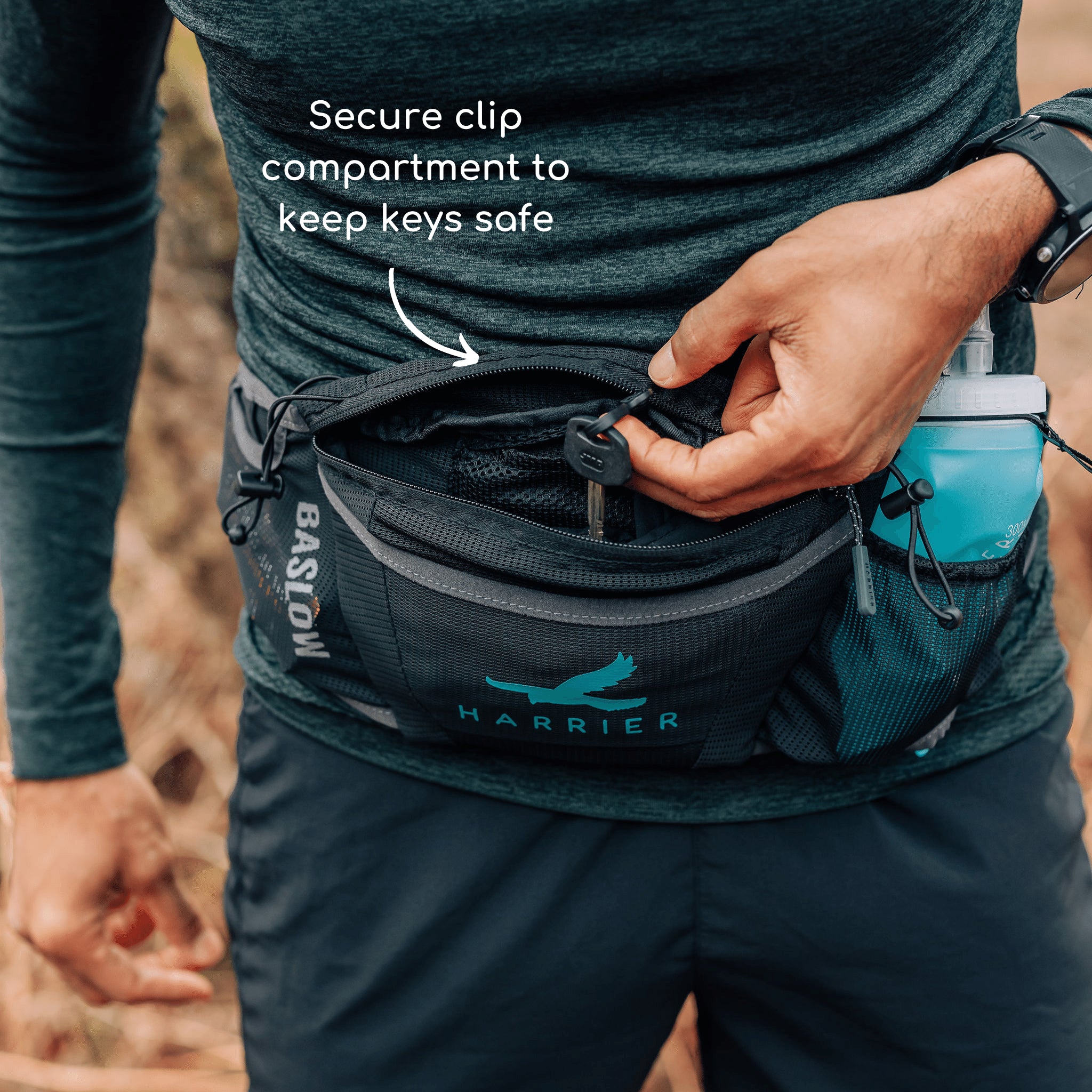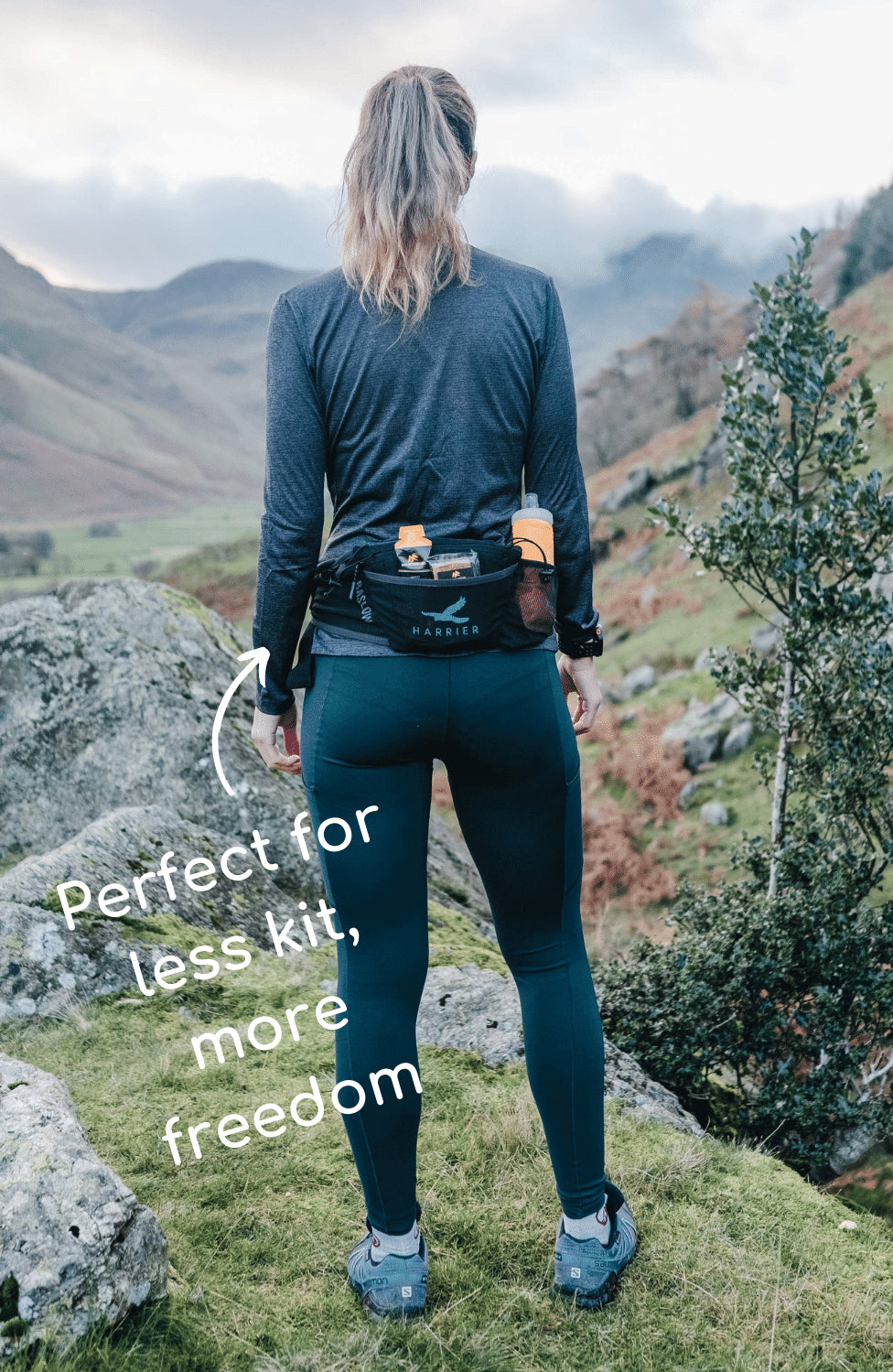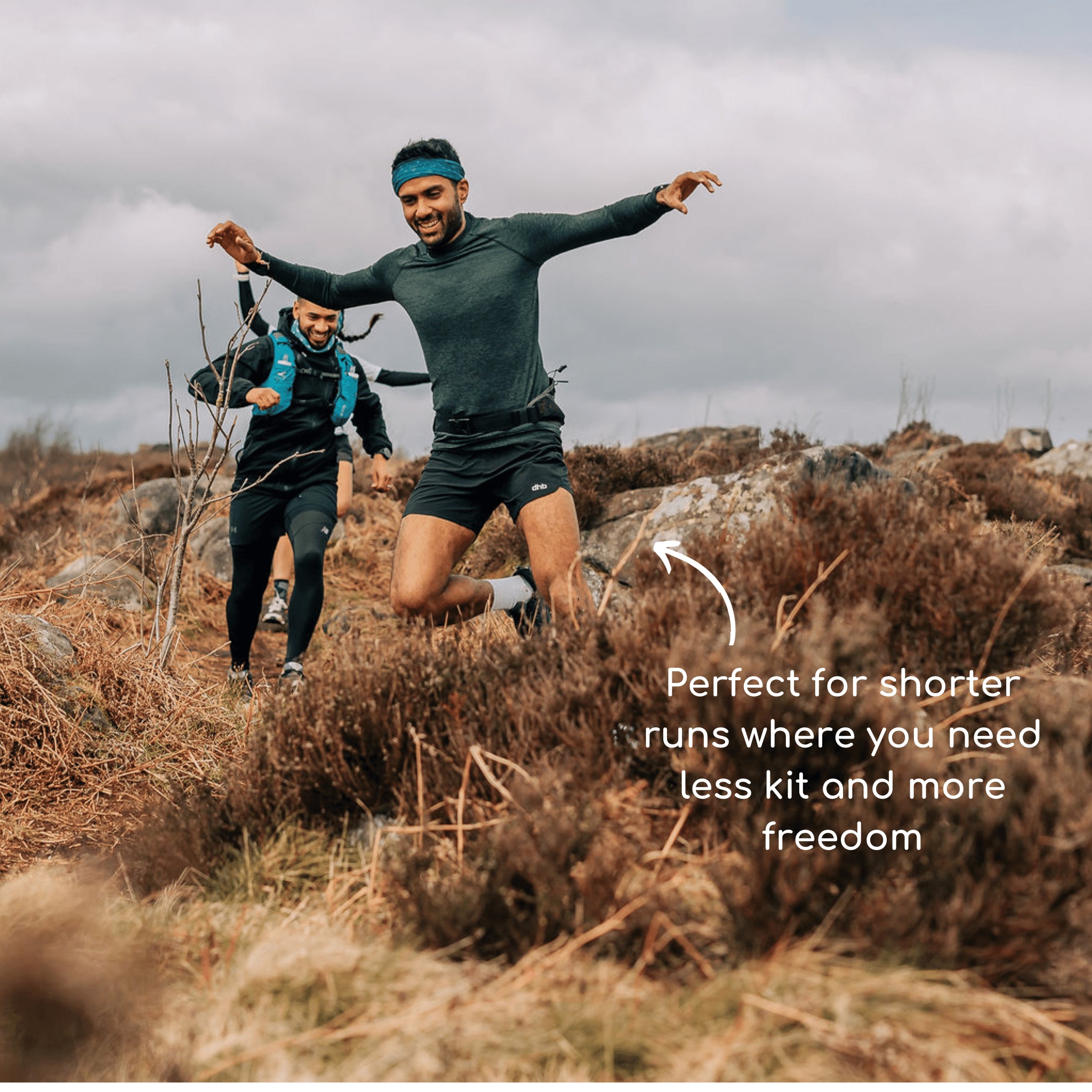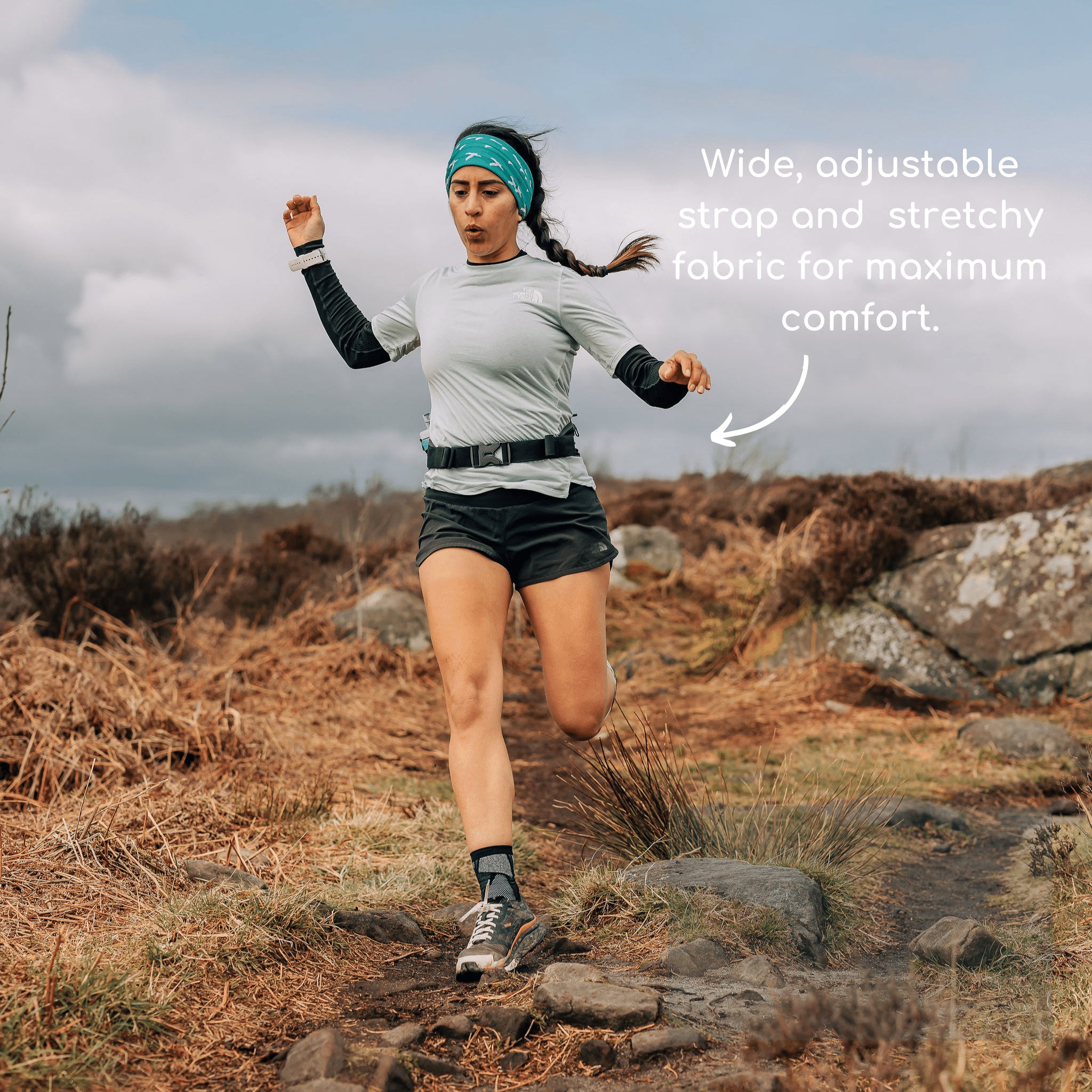 ---