Gear Tests
At Harrier we love putting our gear up to some serious independent testing. We have had some awesome, professional gear testers, ultra runners and coaches test out our kit. See below for some of our favourites.
Loyd Purvis, Run4Adventure
Claire Maxted, Wild Ginger Running
RONNIE STATON
HOBO PACE RACE DIRECTOR, COACH, ULTRA RUNNER
Kinder 10L & Soft Bottles
The Kinder 10L felt as good to me as any other vest I've ever worn but it's by far the best value.
I've also been using Harrier soft flasks (& bladder) for a few months now. Being robust, faff free and essentially do not leak, they are exactly what I wanted! Long runs are difficult enough without hydration system issues which I've had my fair share of.

It's great to have flasks I trust especially when doing what I love most, fast packing in remote areas. Harrier have their priorities right. Great quality products with a fast and friendly service so you can focus on what it's all about, enjoying the trails.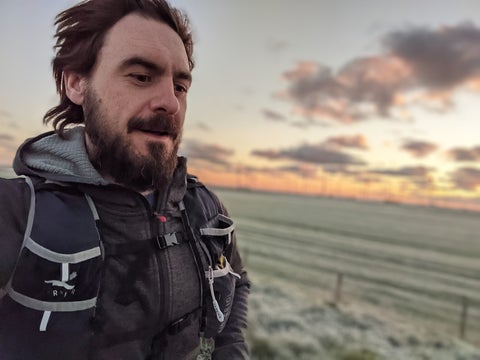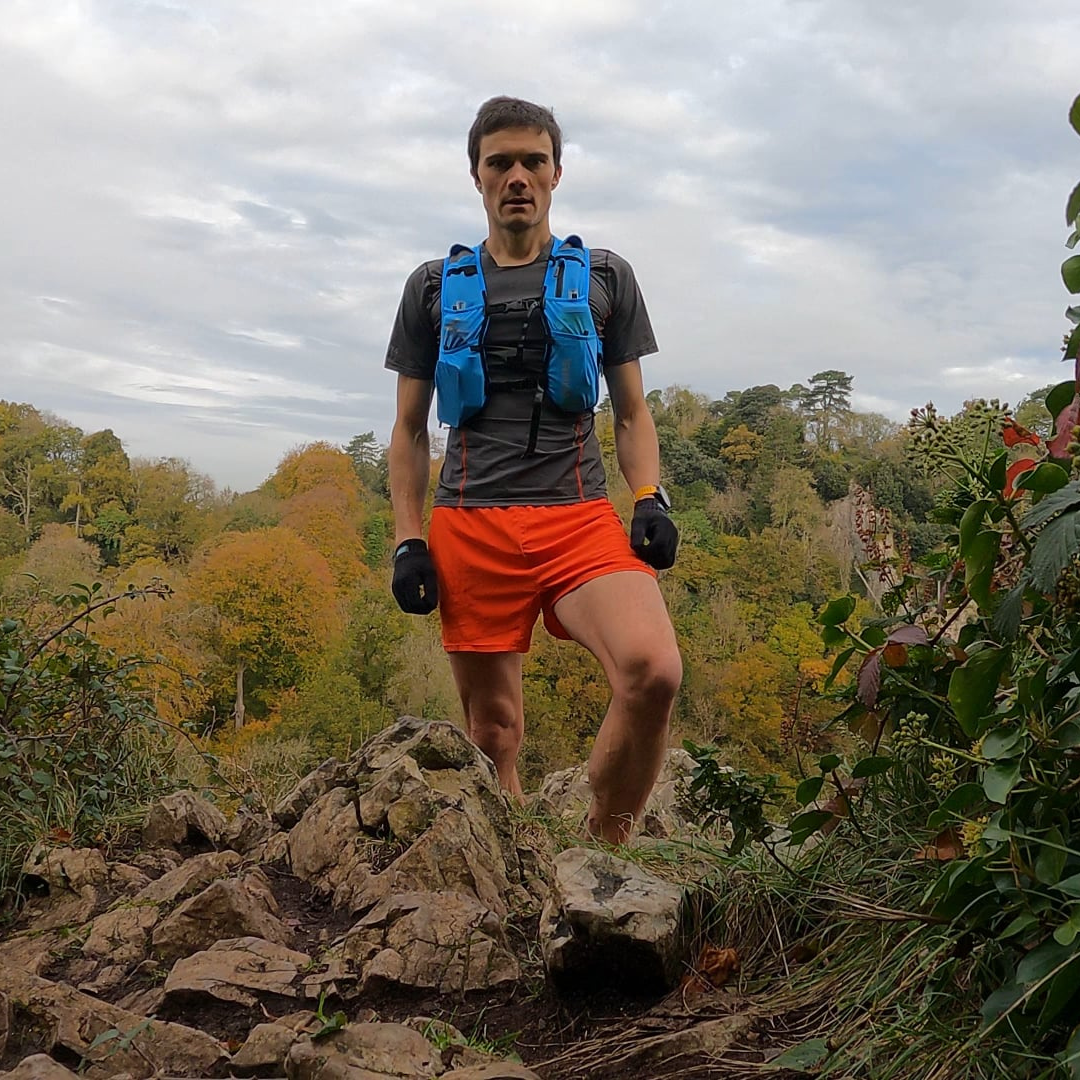 Dan Summers
Curbar 5L Race Vest & Helvellyn Carbon Z Poles
If you choose the Curbar 5 you're getting a premium product for a fraction of the price of its competitors.  The pole storage system is excellent - the most secure I've used; the capacity goes far beyond the advertised 5l; the vest holds what you carry securely on your back with little or no movement; and there is great front storage to access things without taking the pack off.
The pack looks great, it's light weight and it really works.  At £54 it's less than half the price of a lot similar vests in the market and still manages to outperform them in a lot of areas.
You simply can't go wrong with the Helvellyn Carbon Z-poles. They're well made, light, well balanced and adjustable.  I would recommend these poles to anyone looking for some of the best value for money adjustable length poles available.
Dave Taylor, Fell Running Guide
Kinder 10L Review
Curbar 5L Review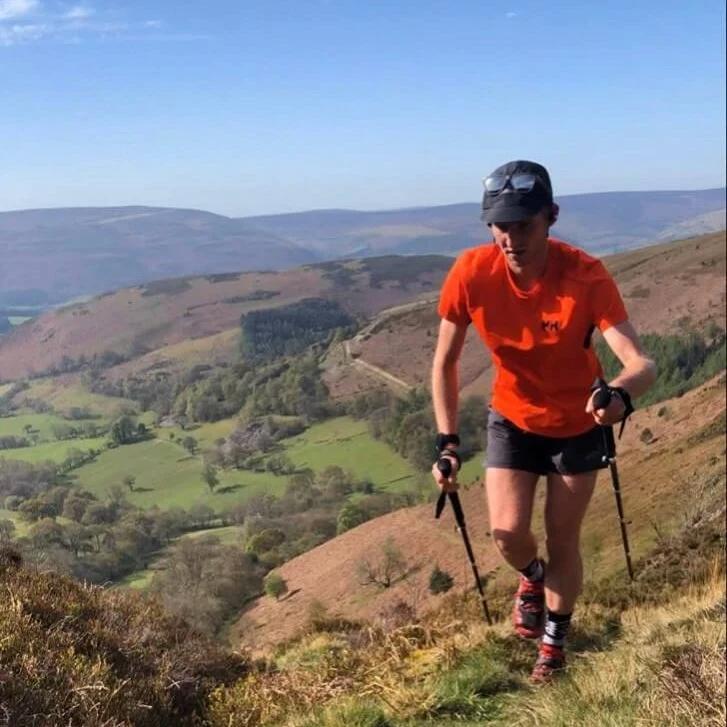 GARY HOUSE, RUNSTRONG
Helvellyn Carbon Z-Poles
Hi Kate, I just worked the new Helvellyn Poles hard on 2400m + of Welsh hills and found them strong, reliable and light... I'd happily recommend them to any beginner or mid-pack runner looking for win sticks!
Ginger Al, Trail and Ultra Running Coach
Steve the Beard, YouTube Gear Tester
Lucy Bird, Run Deep
LUCY BIRD, JOURNALIST, ULTRA RUNNER AND TRIATHLETE
500ml Regular Soft Flask, Long Straw
It was a tremendously positive experience using the Harrier Soft Flask. By now I was really confident about the quality of the flasks and was not surprised that cleaning and drying them was just as easy. They stayed open while drying so no water remained inside.

In short, the Harrier soft flask is a great buy. £10 is a fantastic price for a well-made, robust and reliable soft flask that does exactly what it's supposed to do: provide you with an efficient means of getting fluids down you while out enjoying your run. I now want them in every colour.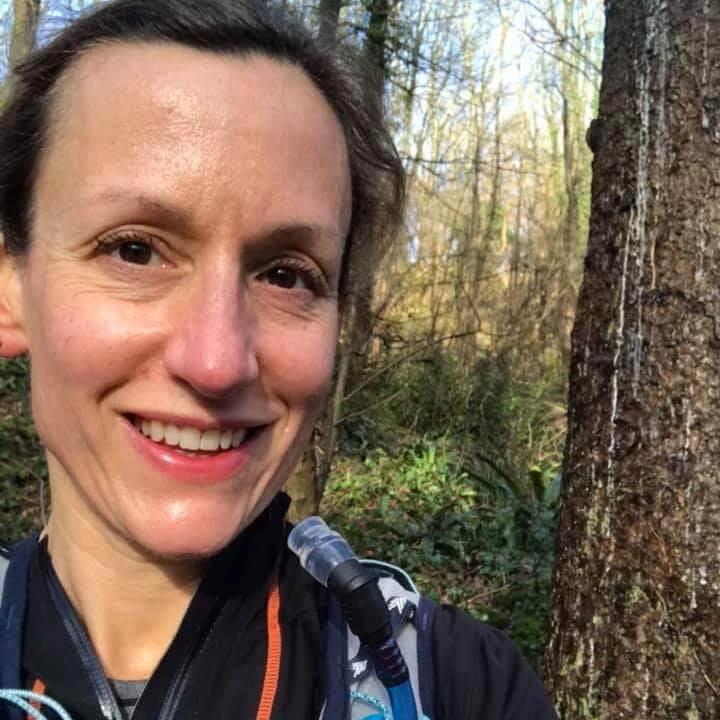 Race Vest Demo
See the race vests and their features in more detail on our demo video.
Quick Start Guide
Never again will you have a race vest where you don't know what 'all the bits' are for!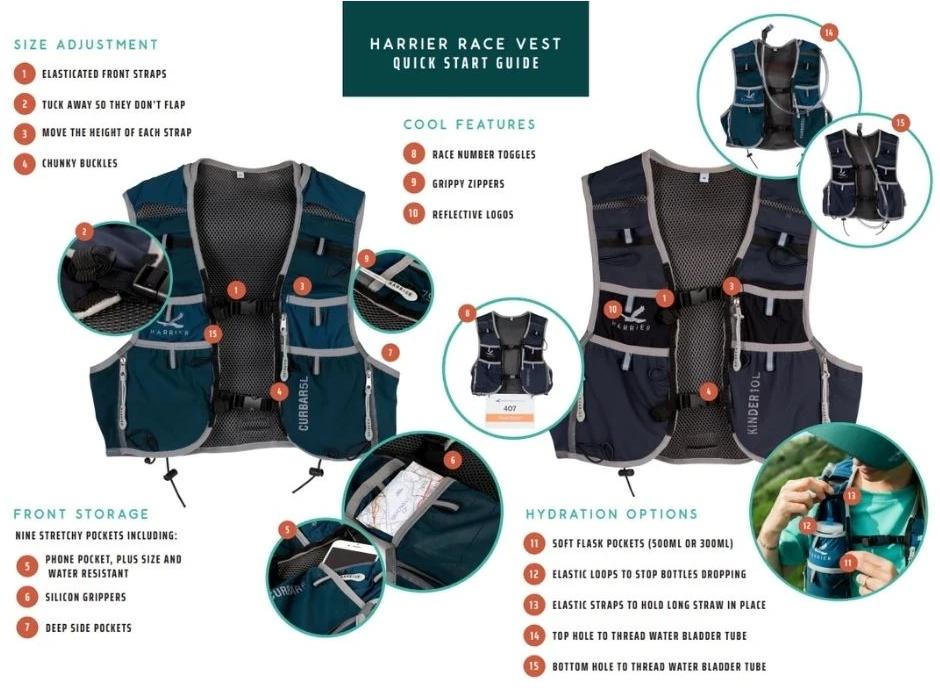 Testimonials
Independent Gear Reviews
Claire Maxted, Wild Ginger Running

★★★★★

"The race vests and Helvellyn poles have won our Best Value Award!"
Loyd Purvis, Run4Adventure

★★★★★

"Wow, I really was impressed with all the kit we tested in the Ultra bundle."
Ronnie Staton, Hobo Pace

★★★★★

"The Kinder 10L felt as good to me as any other vest I've ever worn, but it's by far the best value."
Keri Wallace, Girls on Hills

★★★★★

"The Curbar 5L is excellent value for money - sturdy and practical, and evidently designed by trail runners."
Dave Taylor, Fell Running Guide

★★★★★

"Another fantastic value for money vest, offers more features than some of the vests from the bigger brands and I would happily recommend it."
Gary House, RunStrong

★★★★★

I found the Helvellyn Poles strong, reliable and light. I'd happily recommend them.
Fiona Outdoors

★★★★★

"There is a lot to recommend. I choose the Kinder 10L when heading off for longer trail runs."
Georgia Tindley

★★★★★

"Absolutely loved the Curbar, the fit is great because the XS is actually small!"
Ginger Al

★★★★★

"I see Harrier competing in the big leagues in the future."